Rubicon Project to move listing from NYSE to Nasdaq
Rubicon Project this month announced it will transfer the listing of its common stock from the New York Stock Exchange to the Nasdaq Global Select Market, effective June 9, 2020.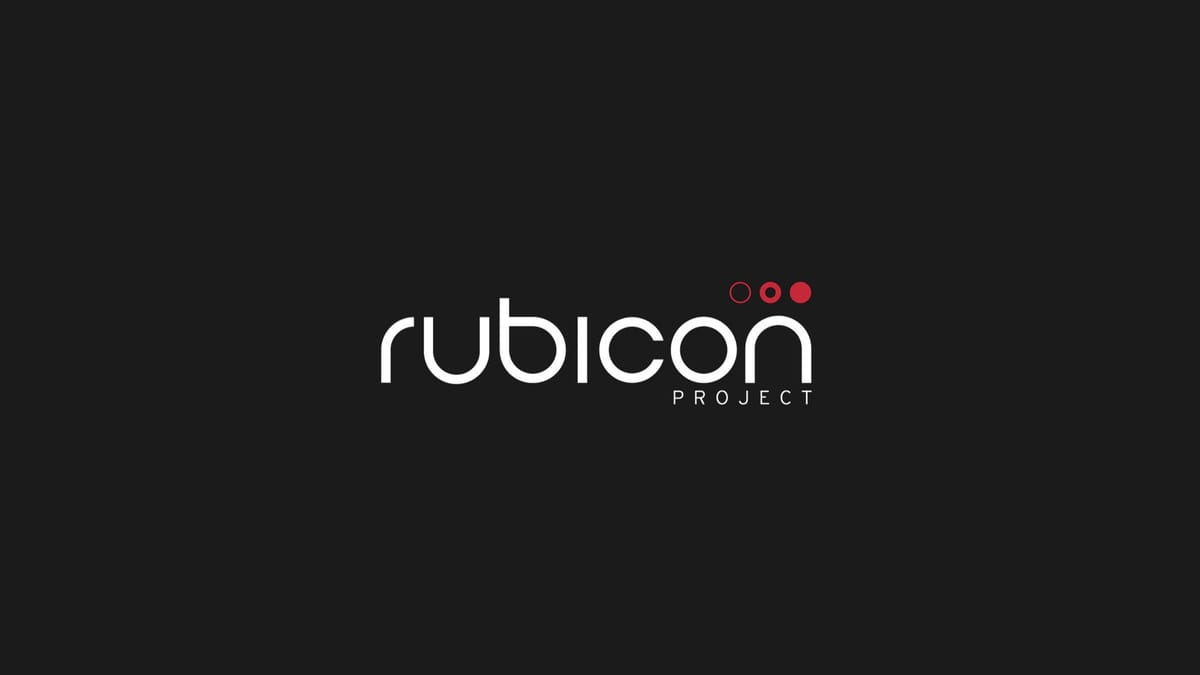 This post is for paying subscribers only
Already have an account? Sign in.