Shopify's revenue grew 47% in the first quarter of 2020
Shopify this week released the first-quarter 2020 financial results. Shopify's total revenue in the first quarter was $470.0 million, a 47% increase from the comparable quarter in 2019.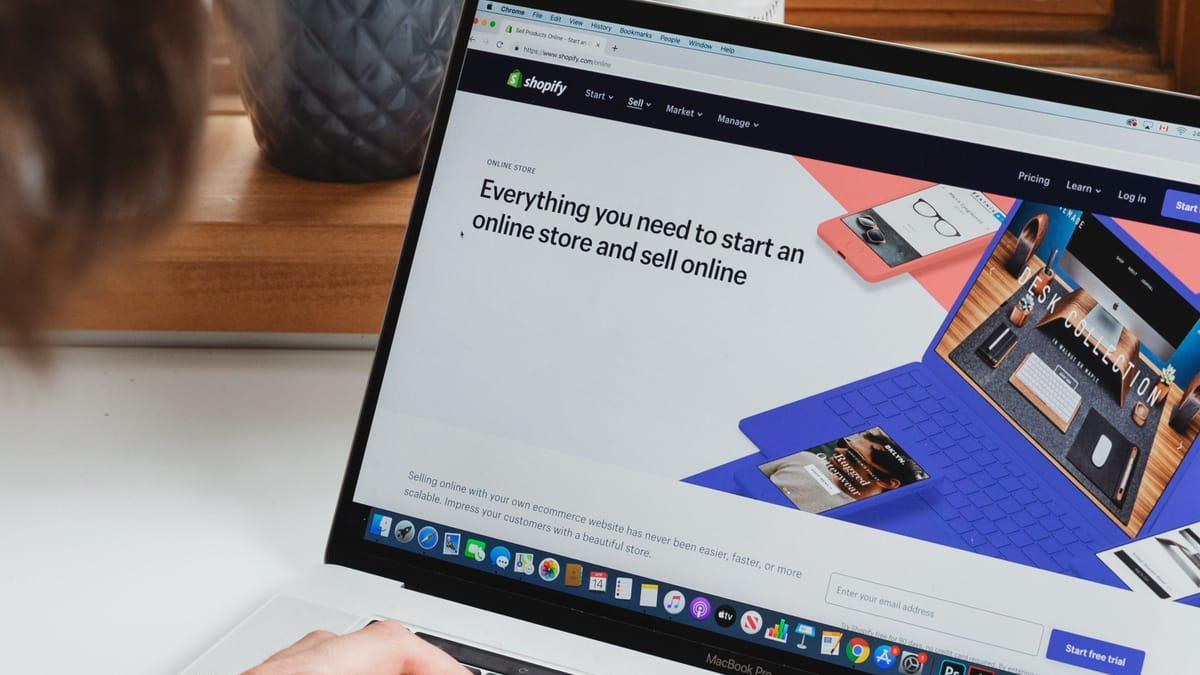 This post is for paying subscribers only
Already have an account? Sign in.