Retail
Shopping Ads can now be displayed to users in multiple countries sharing the same language
Google Merchant Center is available in 94 countries, and in 78 currencies.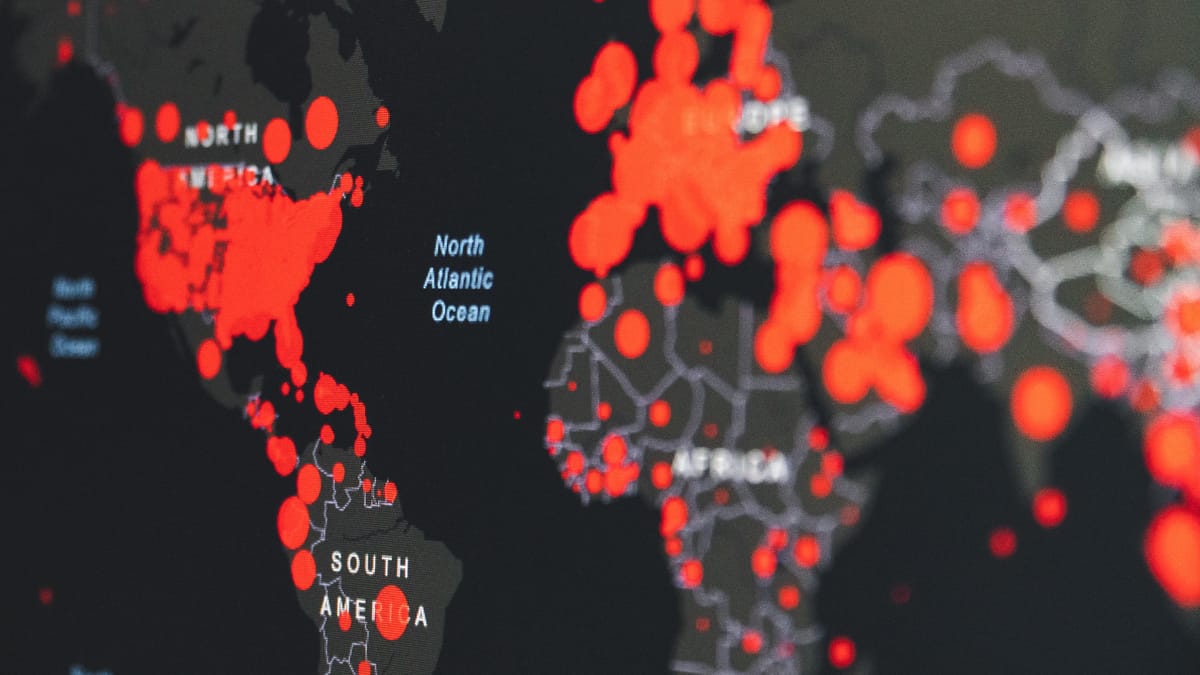 Google this week announced that starting this month, the products from a feed in Google Merchant Center can start to show up in multiple countries to users sharing the same language. The feature is available for Shopping campaigns in Google Ads.
According to Google, advertisers connected with a feed in Google Merchant Center, and buying ads on Google Ads, need to ensure that the existing feeds have the required shipping information and currency conversion configurations so that they can be used for all of the countries to which they would like to show ads.
Advertisers need to set up on the feed the additional countries. The country of sale will remain the default country for products included in the feed. Advertisers can add available countries for the given language of the feed, and may want to consider which countries will be most relevant for the language.
How to exclude countries afterwards? An advertiser that selects Germany as the primary country of sale, and Austria and Switzerland as additional countries of sale. If then later decide that it doesn't want to advertise a particular product in Austria and Switzerland, the advertiser can use the shopping_ads_excluded_country attribute in the feed to stop the product from showing up there, while still allowing it to show in Germany.
Google Merchant Center is available in 94 countries, and in 78 currencies. Google Merchant Center enables retailers to connect a feed with Google, providing information in real time about their products. Google uses the information to enable consumers to discover, explore, and buy products.