Smart integrates DV360 API for deal synchronization
Smart this week announced a new integration with the Display & Video 360 (DV360) API. When a deal is created in Smart platform, the deal will automatically become available in the DV360 negotiations tab.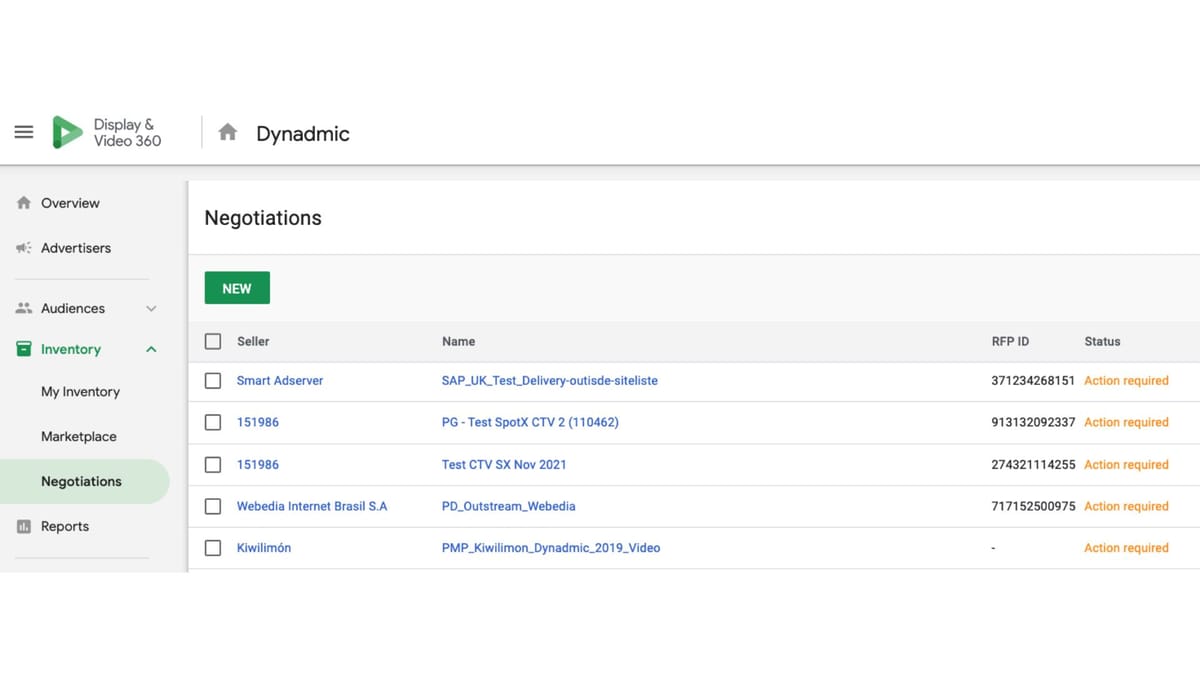 This post is for paying subscribers only
Already have an account? Sign in.