Snap Camera with 30 times more downloads because of the Coronavirus pandemic
Snap today announced financial results for the quarter ended last month, and revealed that it has seen more than a 30x increase in the daily downloads of Snap Camera.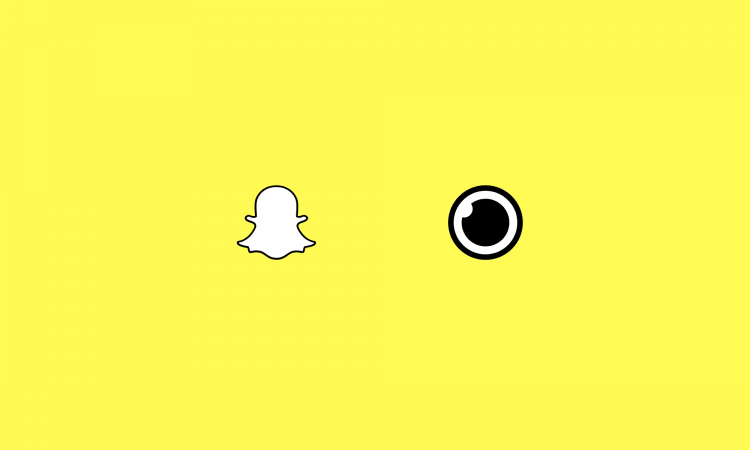 This post is for paying subscribers only
Already have an account? Sign in.