Spotify buys The Ringer to expand content offering
Spotify last week announced the acquisition of The Ringer, a creator of sports, entertainment and pop culture content. The Ringer was founded by Bill Simmons in 2016, and according to Similar Web, the website has over 10 million page views per month, mainly from the US.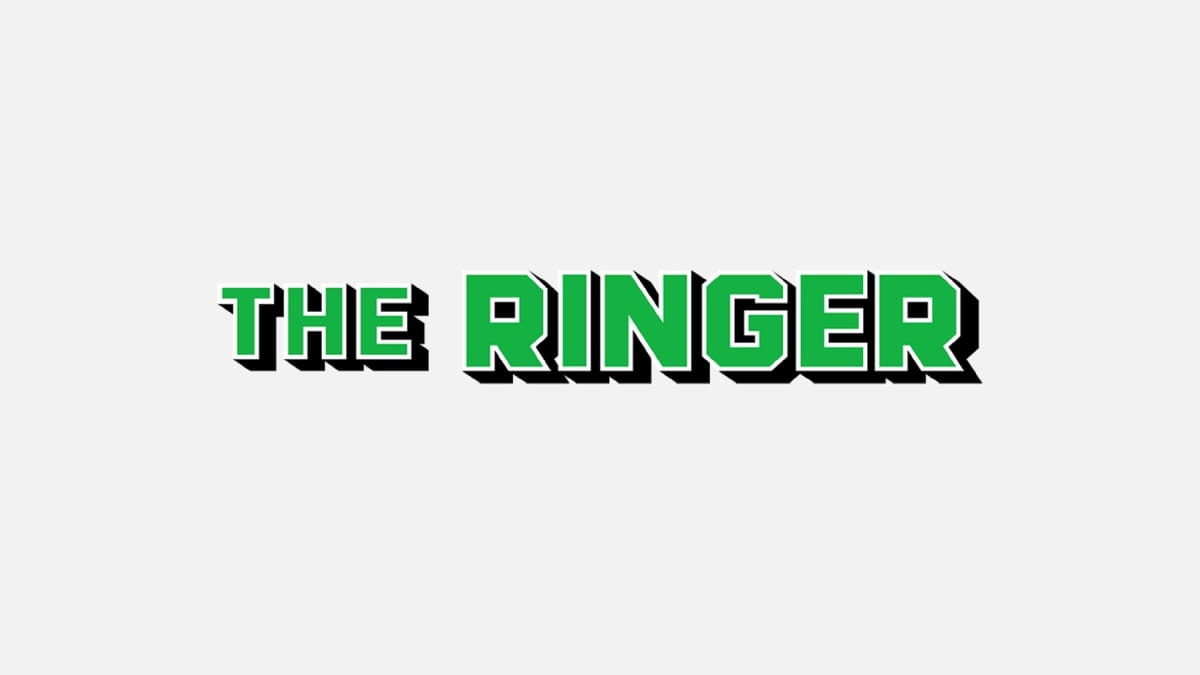 This post is for paying subscribers only
Already have an account? Sign in.