Taboola and Outbrain merger called off
Nearly one year after of announcing a merger deal, Taboola and Outbrain today called off the deal publicly. Sources said that the confidential deal has expired last month without an extension of the agreement.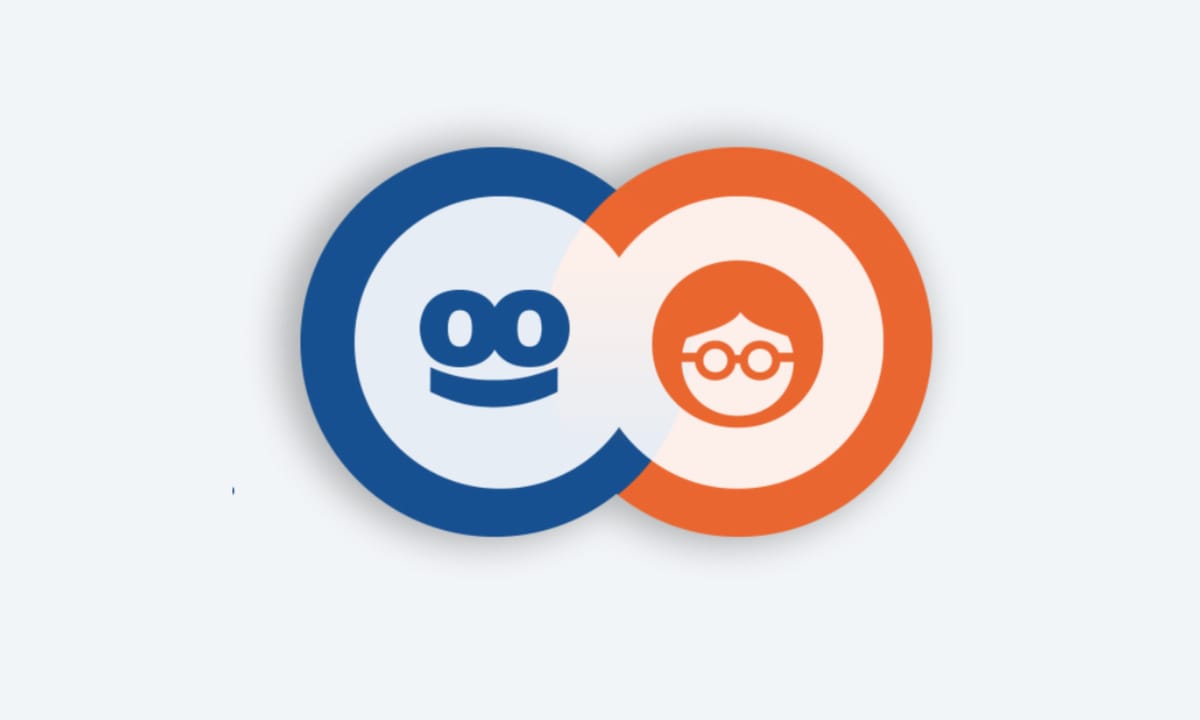 This post is for paying subscribers only
Already have an account? Sign in.