Taboola starts bidding outside its native ad placements
Taboola today announced the launch of a new native bidding service that will bring the existing demand of 14,000 advertisers to other supply types such as display advertising inventory, social networks and others, starting with Microsoft Exchange.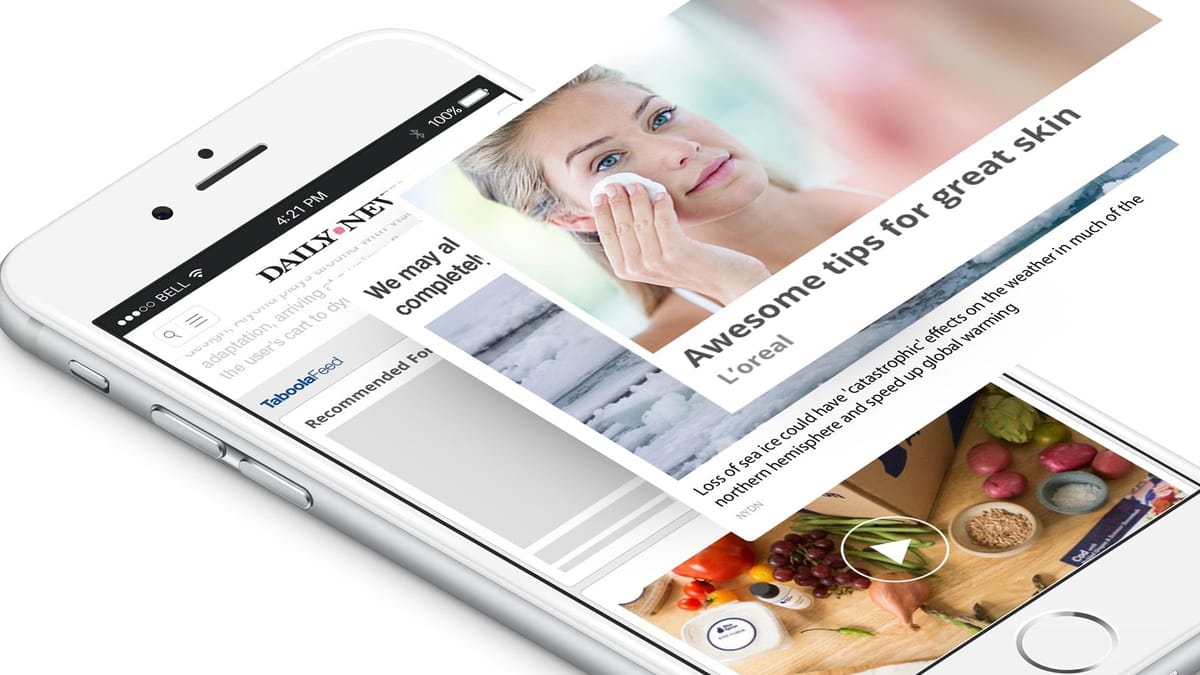 This post is for paying subscribers only
Already have an account? Sign in.