Display News
Taboola to be listed on the NYSE as TBLA
In 2020, Taboola had over 1 billion dollars in revenue, with an operating income margin of 2.8%, $34 million.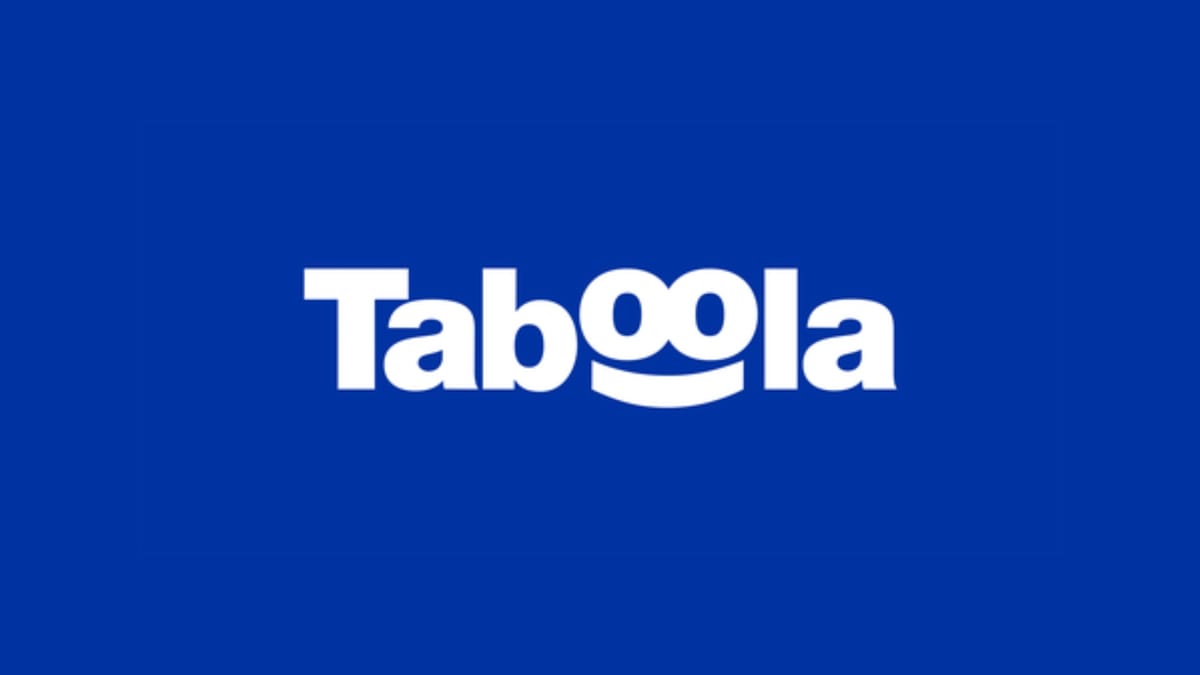 Taboola this week announced that is planning to go public and be listed on the NYSE as TBLA. The listing will happen under a merger agreement signed with ION Acquisition Corp., which is already NYSE listed. According to Taboola, the transaction implies a pro forma valuation of approximately $2.6 billion for Taboola.
Taboola expects to have $600 million of cash and cash equivalents on its balance sheet at closing. In 2021 Taboola plans to invest more than $100 million in R&D growth initiatives: AI, eCommerce, TV, and device manufacturers.
Taboola has 500 workers, and 13,000 advertisers. Taboola is reaching 516 million daily active users in over 9,000 digital properties, including publishers like CNBC, NBC News, Business Insider.
In September, last year, Taboola and Outbrain merger was called off, after being announced in 2019. Taboola is going public by itself this year. Taboola expects to close the transaction in Q2.