TCF v2.0: The 90-day grace period Google is giving publishers
Google decided to offer their Consent Manager Platform only to selected publishers, making the decision to not support small publishers with the full compliance. The CMP Funding Choices is invitation only.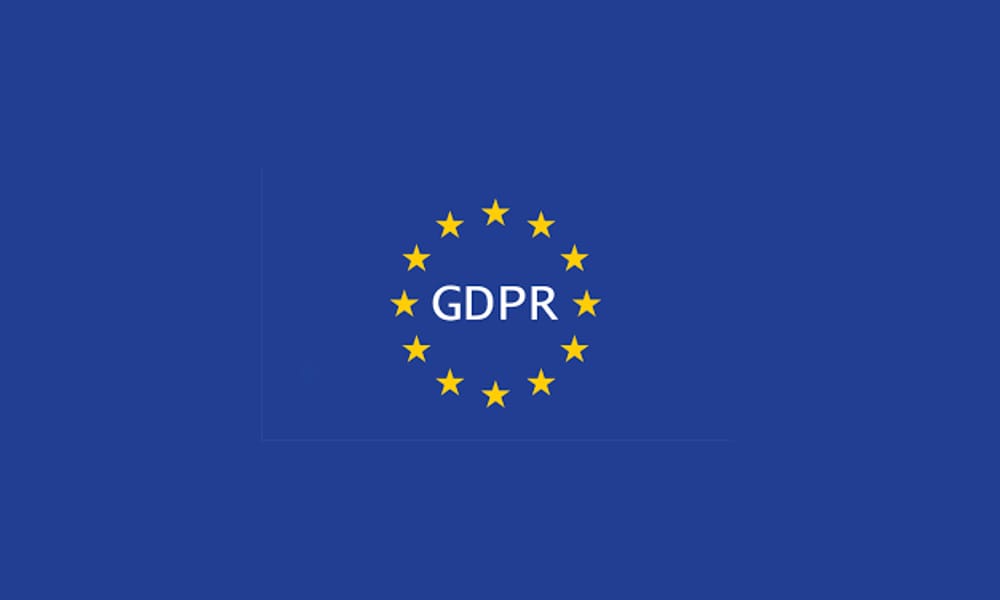 This post is for paying subscribers only
Already have an account? Sign in.