The Trade Desk integrates the email-based activation via Adobe CDP
Adobe Real-Time CDP is part of Adobe Experience Cloud.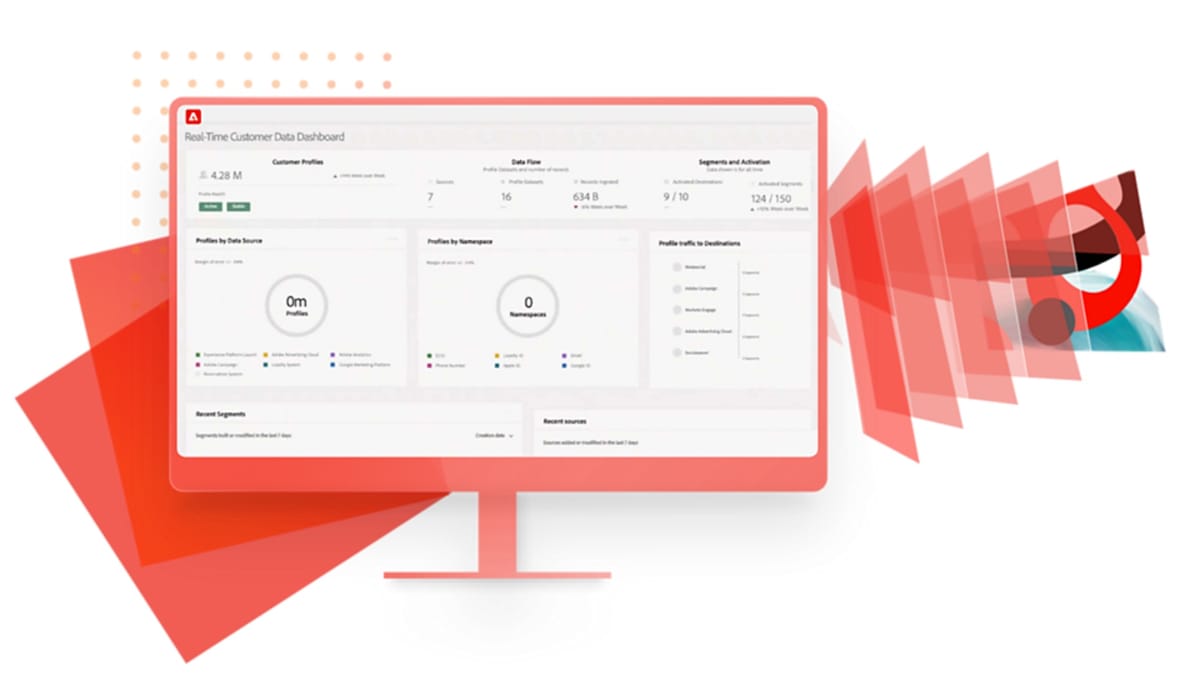 The Trade Desk last month integrated the email-based activation of the Adobe CDP (Customer Data Platform). According to The Trade Desk, the integration is available on all the media channels, including connected TV (CTV).
The Trade Desk says the integration will help advertisers to securely transacting first-party data without relying on third-party cookies. Joint customers of The Trade Desk and Adobe are be able to activate first-party data – including registration data, and data based on other durable identifiers – for activation through email-based identifiers such as Unified ID 2.0.
"Advertisers are sitting on a robust amount of first-party data about their customers that is housed by their CDP partners," said Michelle Hulst, Chief Data Officer, The Trade Desk. "Adobe is a market leader in CDP for advertiser first-party data, and through this integration, our joint customers can become more data-driven and precise across all digital advertising campaigns. What's more, this move helps advertisers test new identity capabilities, such as Unified ID 2.0, as they get ready for a cookieless environment."