TikTok increases limit for number of ads from TikTok Accounts
According to TikTok, this limit applies to TikTok accounts and not to ad accounts.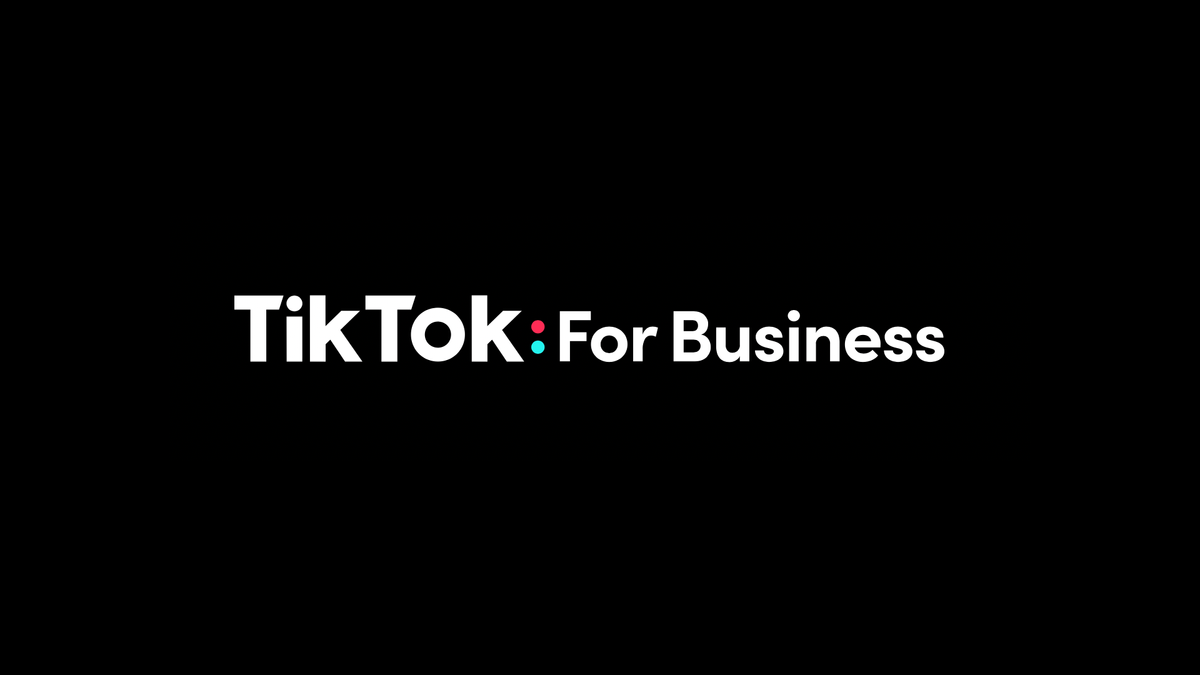 TikTok this month raised the number of ads that can be created from a TikTok account, from 1,000 to 2,000.
The TikTok accounts whose posts are used in 2,000 ads are not able create more ads using TikTok posts until the ads are deleted from TikTok Ads Manager.
TikTok says that in some cases the limit can be increased by the sales representative.