TikTok names Shouzi Chew as CEO
Shouzi Chew nationality is Singaporean, and Singapore is the country where Shouzi Chew will be based in.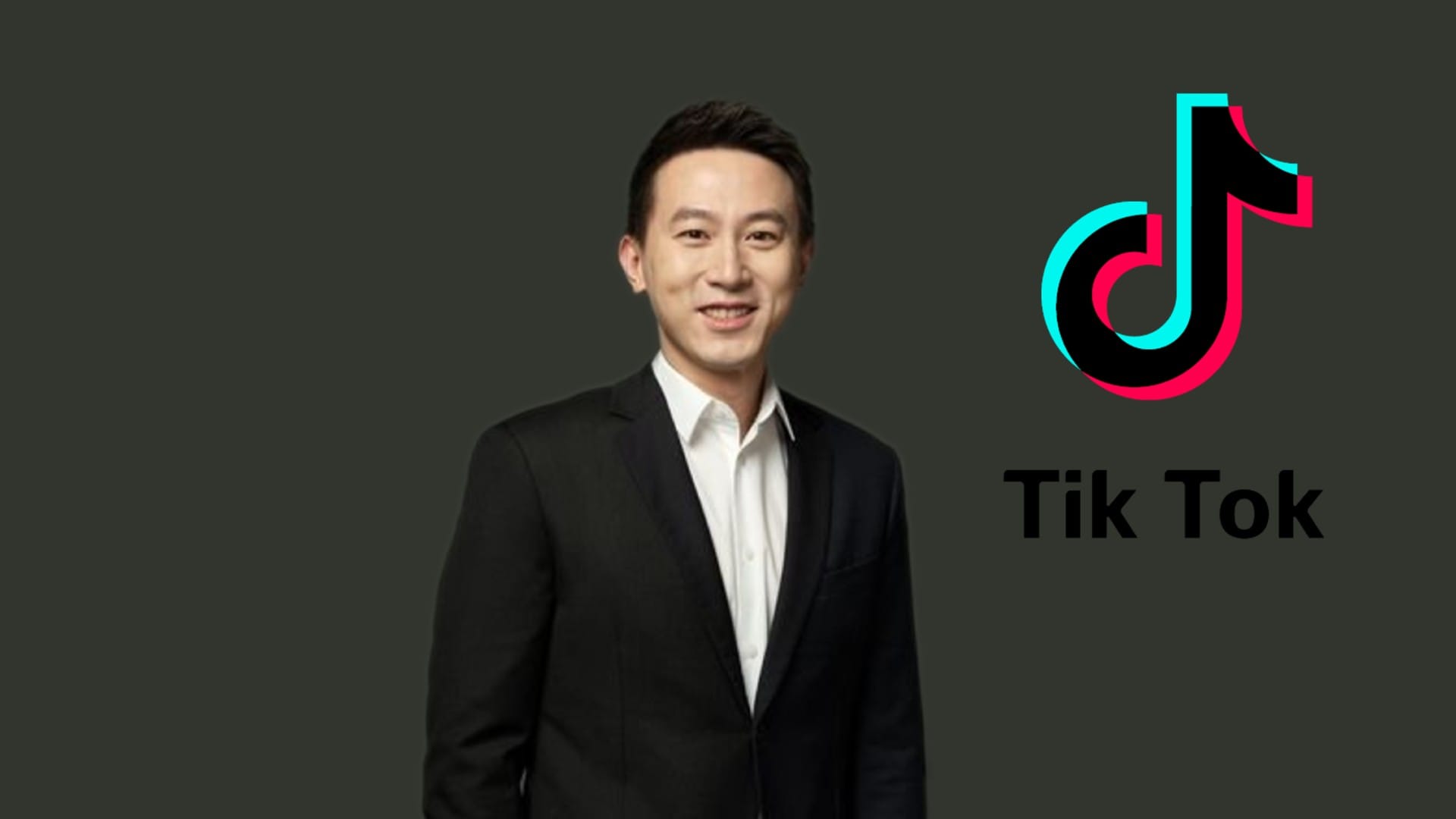 TikTok last week named Shouzi Chew, ByteDance's CFO, as CEO of TikTok. Shouzi Chew is from Singapore and is working based in Singapore. Shouzi Chew joined ByteDance this year.
According to TikTok, Shouzi Chew held several senior roles with global mandates in the technology and investment community.
Vanessa Pappas, who has served as interim head, will now take the role of TikTok COO.
"The leadership team of Shou and Vanessa sets the stage for sustained growth," said Yiming Zhang, Founder and CEO of ByteDance. "Shou brings deep knowledge of the company and industry, having led a team that was among our earliest investors, and having worked in the technology sector for a decade. He will add depth to the team, focusing on areas including corporate governance and long-term business initiatives."
TikTok was the app with more installs in 2020, with 163 million installs in Europe last year. In 2020, Oracle and Walmart last year announced a 20% acquisition of a new-formed TikTok Global business, but ByteDance this year dropped out from the deal.