TV advertising spend up 36.87% YoY in Q1 2022
CBS, NBC, ABC, Fox News, and CNN are the top networks in terms of ad impressions.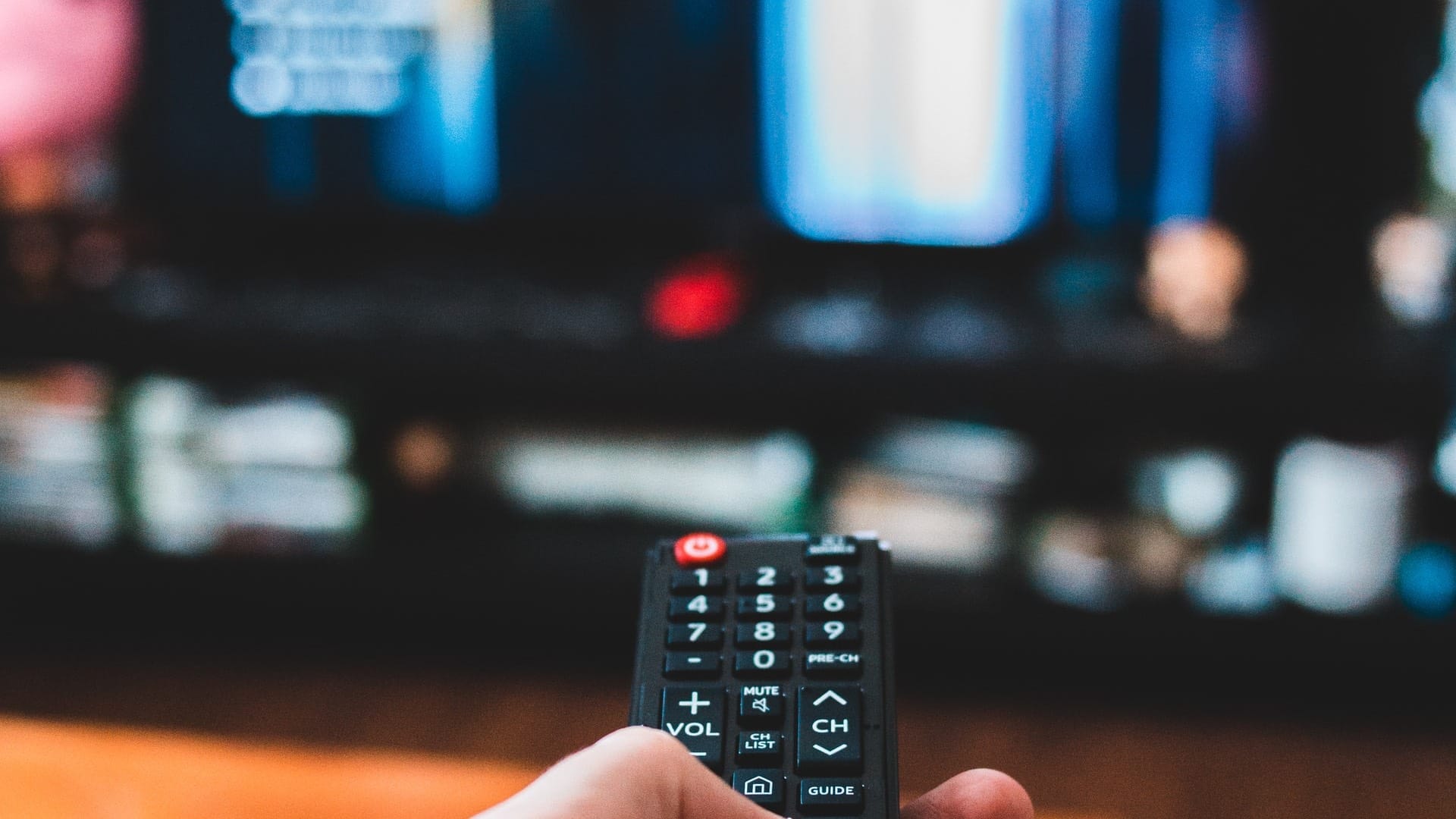 iSpot.tv this month released the report Q1 TV Ad Rundown, with trends, takeaways, and top performances of the TV ad marketplace in Q1 2022. iSpot.tv saw an increase of TV advertising spend, up 36.87% YoY.
According to iSpot.tv, impressions across CNN, Fox News and MSNBC declined slightly (2%) from Q1 of last year, but climbed later in the quarter (55% in the second half of Q1) with the coverage focused on Russia's invasion of Ukraine.
Live sports accounted for over 20% of TV ad impressions on new-airing programming, fueled by the NFL, Men's College Basketball and Winter Olympics.
Crypto, betting, travel, tax filling, and fitness are the industries trending on TV advertising spend.