Twitter launches perks for a monthly price of $3.49 CAD or $4.49 AUD
Twitter users will have to pay to be able to preview and revise a tweet before it goes live. Initially it's available only in iOS.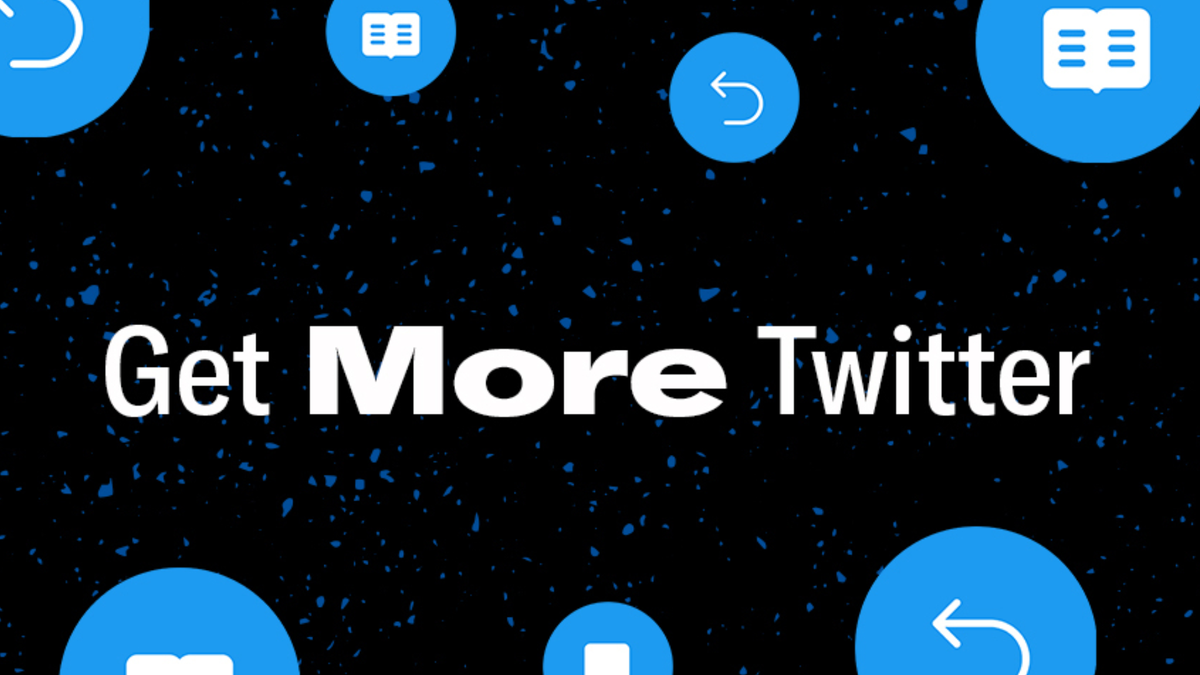 This post is for paying subscribers only
Already have an account? Sign in.