Twitter launches perks for a monthly price of $3.49 CAD or $4.49 AUD
Twitter users will have to pay to be able to preview and revise a tweet before it goes live. Initially it's available only in iOS.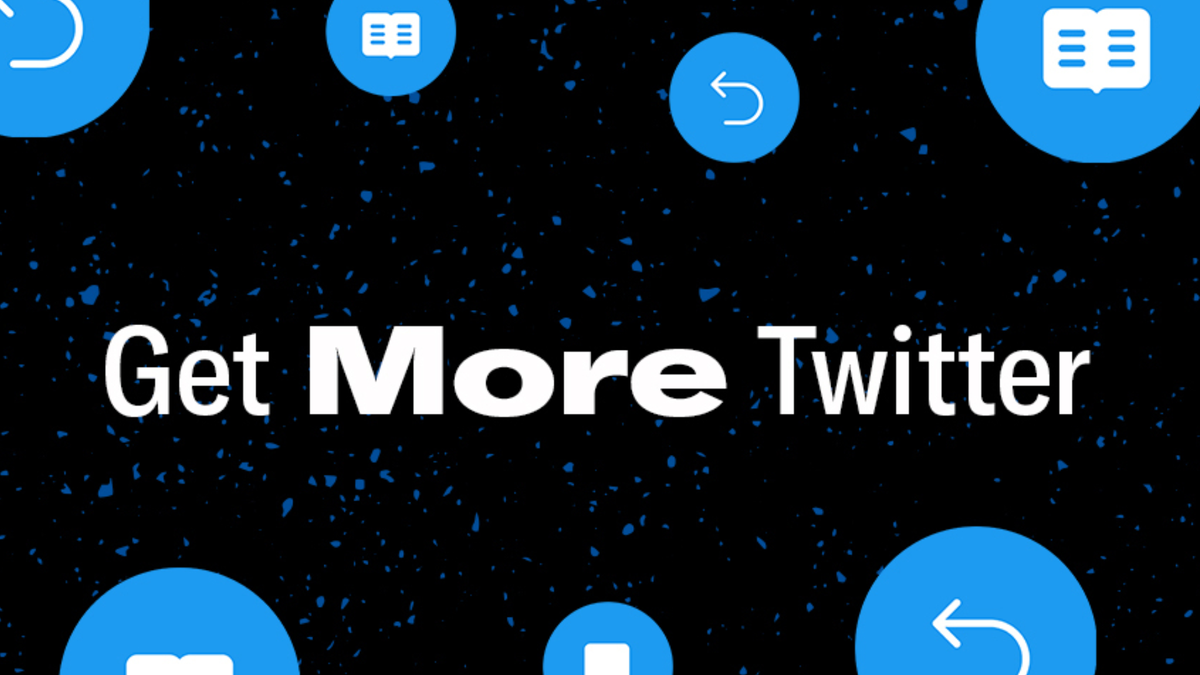 Twitter this month launched Twitter Blue in Australia and Canada, a subscription service with complementary features to the already existing Twitter experience.
The features include Bookmark Folders (organize your Bookmarks into folders), Undo Tweet (review and revise a tweet before it's visible), and Reader Mode (turning threads into easy-to-read mode).
Twitter says Twitter Blue subscription service also includes customizable app icons for the device's home screen, color themes for the Twitter app, and access to dedicated subscription customer support.