US Antitrust lawsuit may compel Google to sell YouTube ads again outside of DV360 and Google Ads
The lawsuit says Google "maintains its monopoly power on the buy-side by withholding YouTube inventory from competing ad buying tools."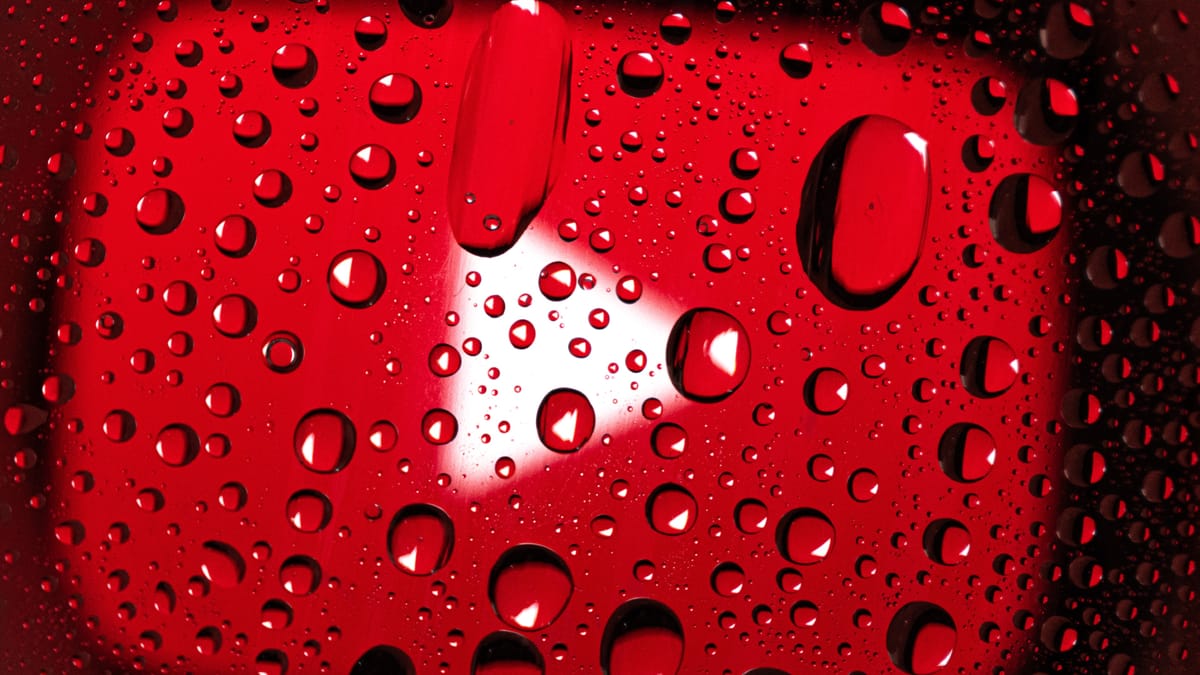 This post is for paying subscribers only
Already have an account? Sign in.