Retail News
Walmart Connect to introduce video ad formats
New ad formats include CTV and video.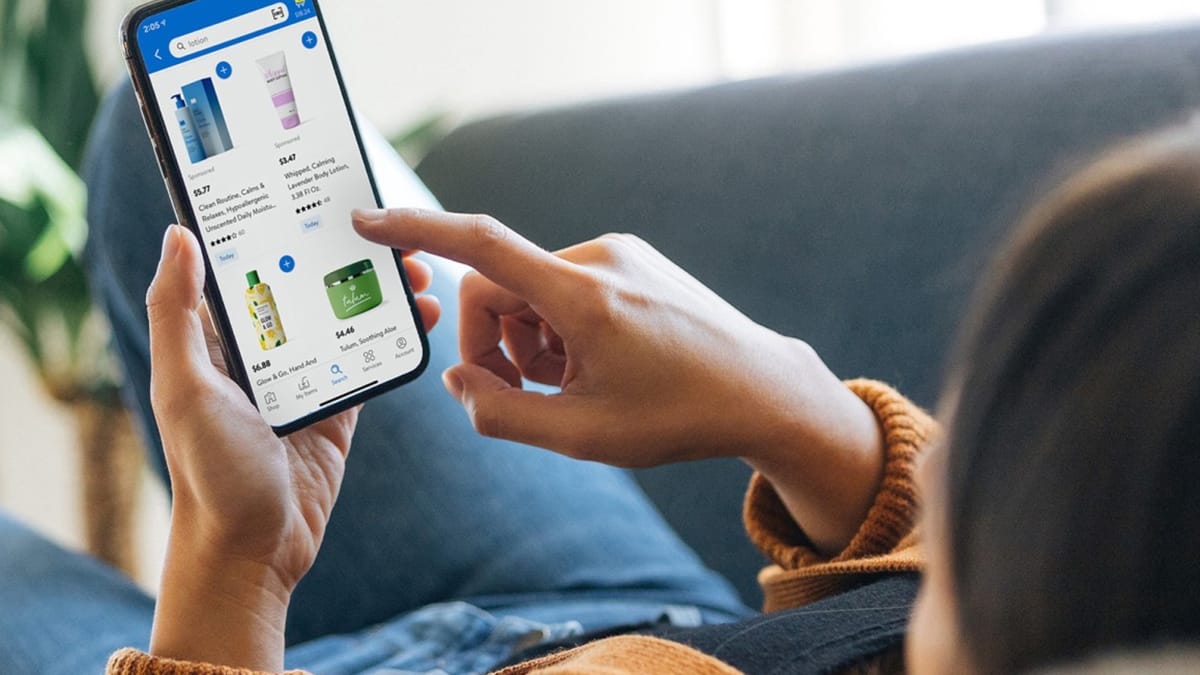 Walmart yesterday announced that will introduce new ad formats to optimize how brands can showcase themselves at self-checkout screens, TV Walls, in-store events and sampling.
This means the introduction of new formats like CTV and video.
Walmart says by the end of this year will move toward new advertising experiences on Walmart.com, including testing new onsite ad units and video.
Walmart also announced that is moving to second-price auctions.