What is TikTok?
TikTok is a video sharing social network.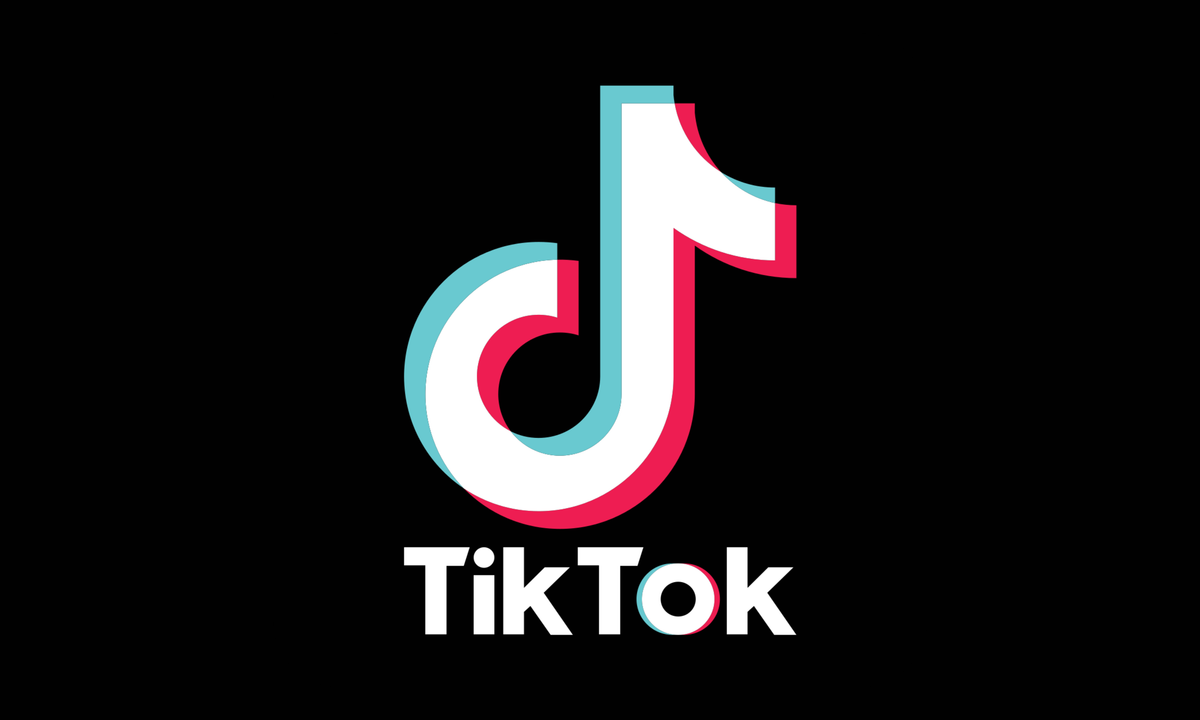 TikTok is a video sharing social network where users share videos of 3 to 15 seconds or short looping videos of 3 to 60 seconds.
TikTok is owned by the Chinese company ByteDance, and due to privacy concerns, there are users deleting the TikTok app. TikTok is not available in China, where there is a similar app just for that country.
To keep young people safe, this year TikTok partnered with Internet Matters. Internet Matters educate families about the importance of digital wellbeing and address common challenges such as peer pressure online.
TikTok is mainly used for entertainment and not for news or politics. In October 2019, TikTok forbided political ads on the platform. Blake Chandlee, Vice President of Global Business Solutions at TikTok, wrote that "the nature of paid political ads is not something TikTok believes fits the TikTok platform experience."
One of the most popular apps in the world
TikTok was launched in September 2016, and as of 2018, it is available in over 150 countries and in 75 languages.
TikTok is one of the most popular apps in the world and is taking over YouTube, WhatsApp, Instagram, Messenger.
As of November this year, TikTok users can upload videos from third-party apps like Adobe Premiere Rush.
TikTok Pro
TikTok also provides an Analytics Dashboard for TikTok Pro Accounts.