WPP partners with SuperAwesome to support brands on how to engage with kids
WPP last week announced a partnership with SuperAwesome. WPP says their clients will have access to the kidtech team at SuperAwesome and its kid-safe engagement platform and insights tools.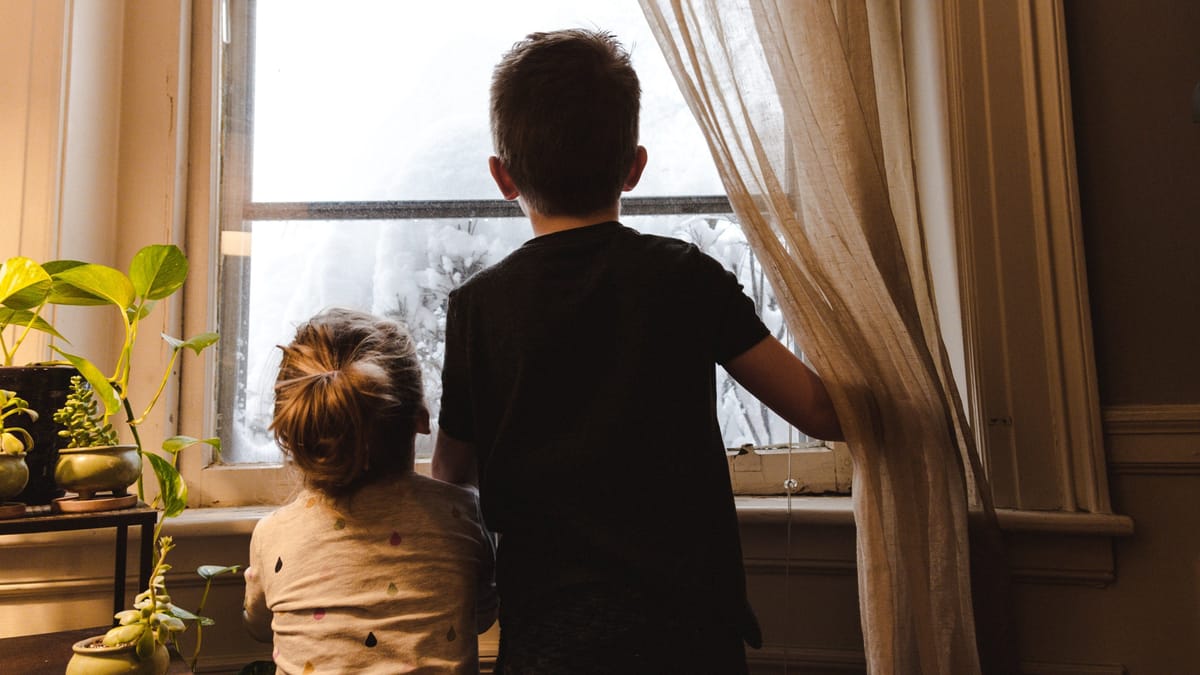 This post is for paying subscribers only
Already have an account? Sign in.