Ad-Juster gives a 33% discount to publishers due to coronavirus pandemic
Ad-Juster this week announced that will give a 33% discount to all customers, on their total monthly fees, for May, June and July 2020. Ad-Juster is a reporting and analytics platform for digital publishers, bought by DoubleVerify in November, last year.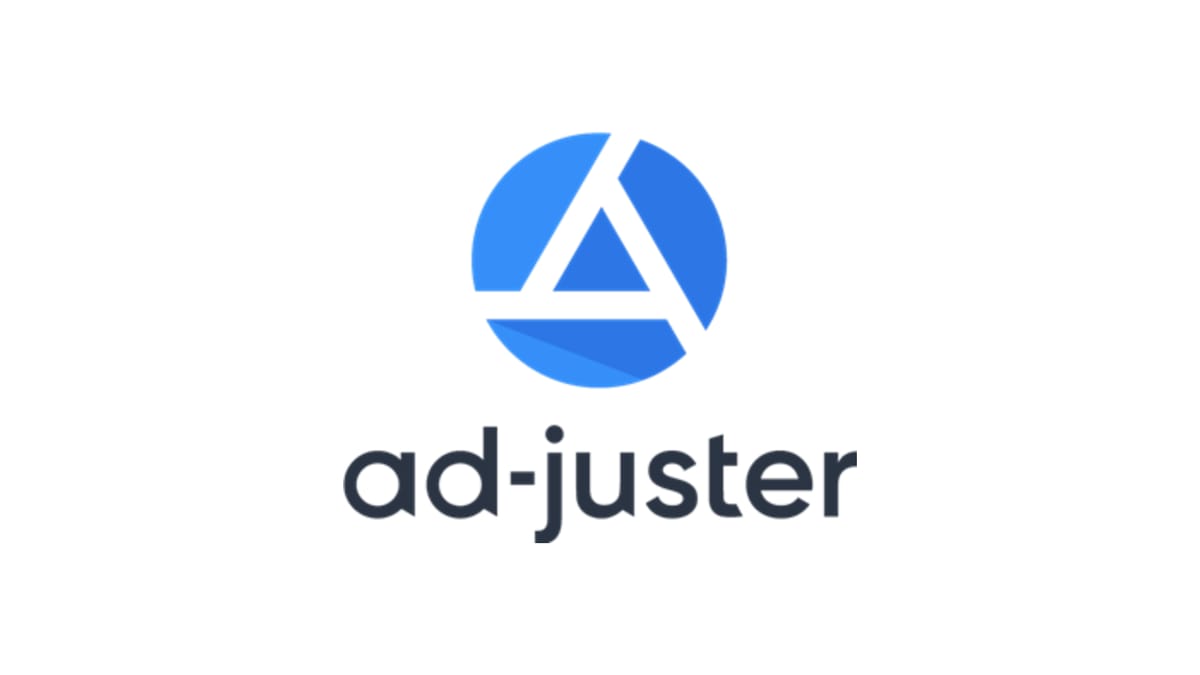 This post is for paying subscribers only
Already have an account? Sign in.