Data News
Adform and Smart to support Lotame Panorama ID
Lotame Panorama ID is one identity solution for a cookieless environment.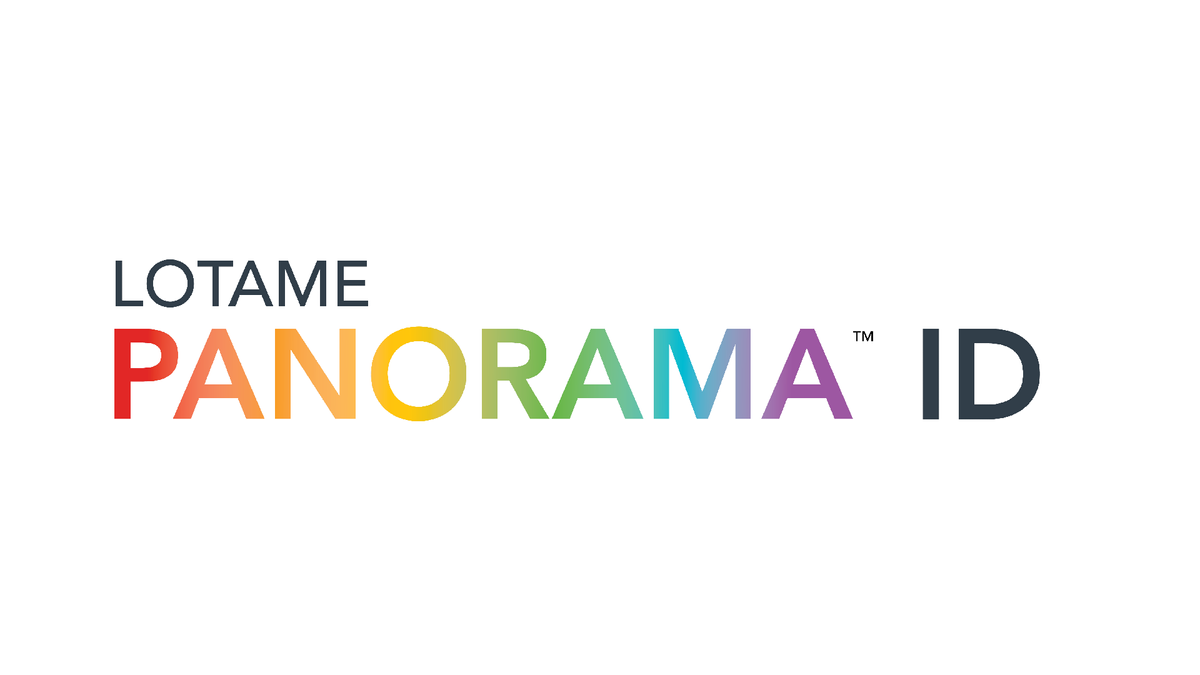 Lotame last month announced that Adform and Smart integrated Lotame Panorama ID.
According to Lotame, Adform is now using Lotame Panorama ID in order to extend its cookieless targeting. Smart has extended the use of Lotame Panorama ID for its clients using both its Adserver or SSP (supply-side platform).
"We believe identity must be solved at the source, by consumer-focused companies that create first-party or log-in IDs and collect the necessary consent," said Jochen Schlosser, Adform CTO. "That is how we have built our fully flexible setup that enables transactions on all types of IDs. We are excited to partner with Lotame to further enhance our privacy-first targeting as the industry switches from third-party cookies to first-party IDs."
Lotame says Magnite, Advance Local, Sovrn, Eyeota, Smart and Adform are currently supporting Lotame Panorama ID.