ChurnZero integrates LinkedIn's Data Validation to flag contacts no longer with a company
ChurnZero last month announced that it has integrated LinkedIn's Data Validation. ChurnZero says that is now leveraging LinkedIn Sales Navigator's "Data Validation" to improve customer data and automatically is flagging contacts who are no longer with the organization listed in the CRM.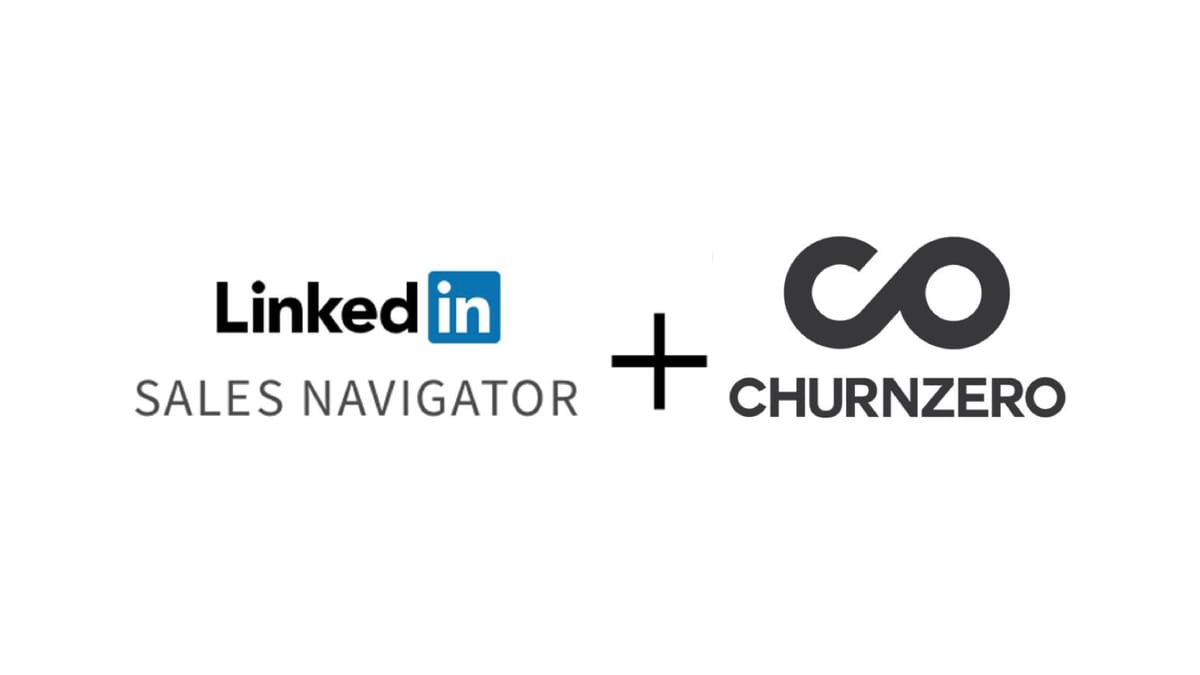 This post is for paying subscribers only
Already have an account? Sign in.