Audio News
Clubhouse launches a program to pay creators
Clubhouse Creator First program will provide selected creators with a monthly stipend.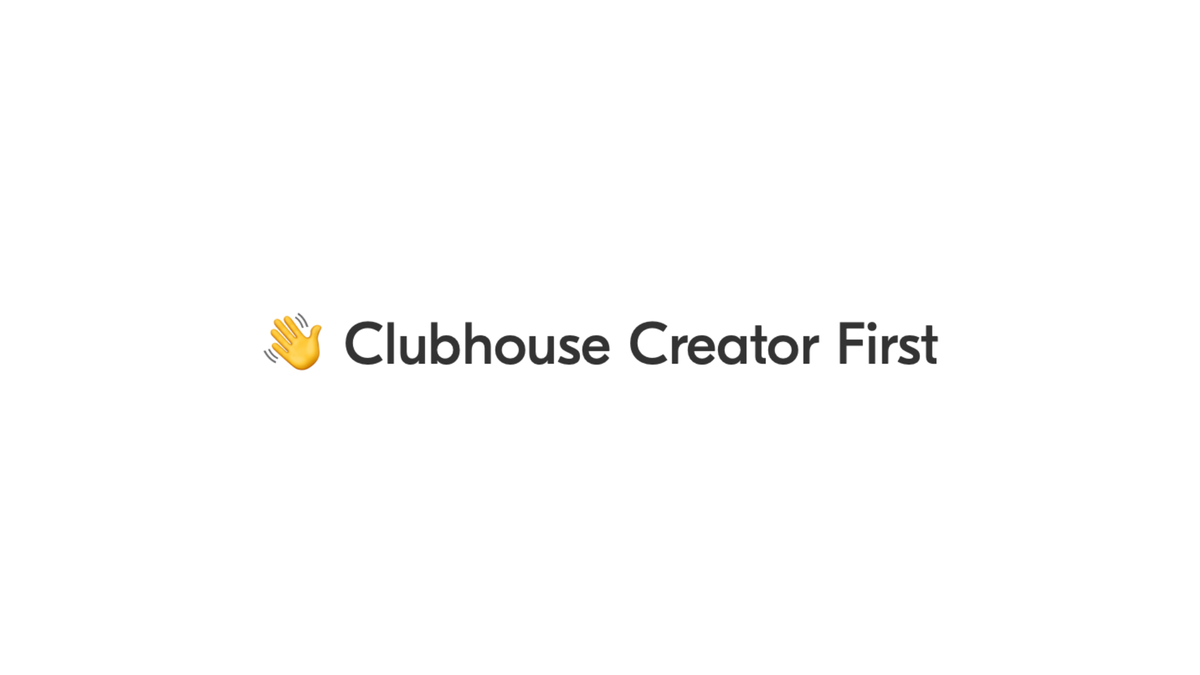 Clubhouse last month ran a program to start paying creators. According to Clubhouse, the Clubhouse Creator First program has the goal to support and equip emerging creators with the resources they need to bring their ideas and creativity to life.
Clubhouse will provide equipment to creators, support with the concepts and creative development, help creators with guests and talent, help with the show promotions, design services for creative assets, promotion within and off of Clubhouse, with support in building an audience, and provide financial support for creators.
Clubhouse says it will provide a monthly stipend to selected creators and match creators with brands, so they can turn an idea into a profitable creative endeavor.