DOJ and 11 US states hit Google with an antitrust lawsuit
The antitrust case 1:20-cv-03010 was submitted today in the United States District Court for the District of Columbia. Google replied saying this is a "deeply flawed lawsuit."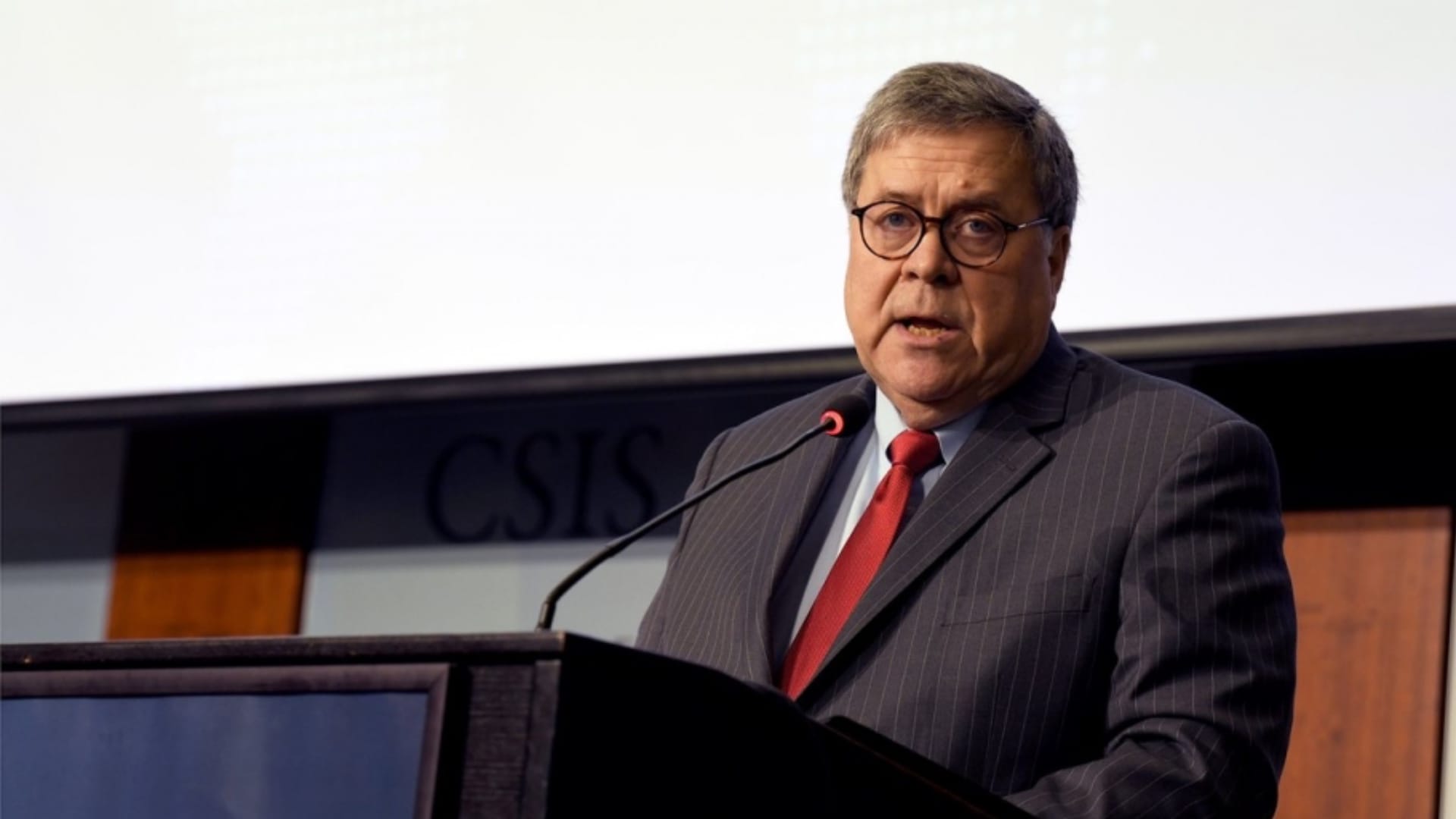 The Department of Justice (DOJ) of the United States of America today filed an antitrust lawsuit against Google, with the support of the Arkansas, Florida, Georgia, Indiana, Kentucky, Louisiana, Mississippi, Missouri, Montana, South Carolina, and Texas states.

"This morning the Department of Justice, along with eleven states, filed a civil lawsuit against Google for unlawfully maintaining a monopoly in general search services and search advertising in violation of the U.S. antitrust laws. This is a monumental case for the Department of Justice and, more importantly, for the American consumer," said William P. Barr, the Attorney General, in a statement.
According to the DOJ, the review of online market-leading platforms was opened in July 2019, and during this period, DOJ collected evidence that Google uses its monopoly power to lock up key pathways to search on mobile phones, browsers, and next-generation devices, depriving rivals of distribution and scale. The DOJ says the result is that no one can feasibly challenge Google's dominance in search and search advertising.
The DOJ reminds that 20 years ago, it has sued Microsoft, paving the way for a new wave of innovative tech companies – including Google. In the lawsuit, the DOJ says that 20 years ago "Google claimed Microsoft's practices were anticompetitive, and yet, now, Google deploys the same playbook to sustain its own monopolies."
Kent Walker, SVP of Global Affairs at Google, wrote that the lawsuit is deeply flawed and it would do nothing to help consumers.
Google says it is paying Apple and mobile carriers, so the search engine is being promoted like a cereal brand might pay a supermarket to stock its products at the end of a row or on a shelf at eye level.
The antitrust lawsuit focus on the agreements that Google has with carriers. Google pays Apple, LG, Motorola, Samsung, AT&T, T-Mobile, Verizon, Mozilla, Opera, and UCWeb to be the default search engine on mobile phones, apps, and browsers.
In August this year, DuckDuckGo did a proposal to make Google's search market share drop around 20%. Google's market share in search is above 90% in the US.