DOJ and 11 US states hit Google with an antitrust lawsuit
The antitrust case 1:20-cv-03010 was submitted today in the United States District Court for the District of Columbia. Google replied saying this is a "deeply flawed lawsuit."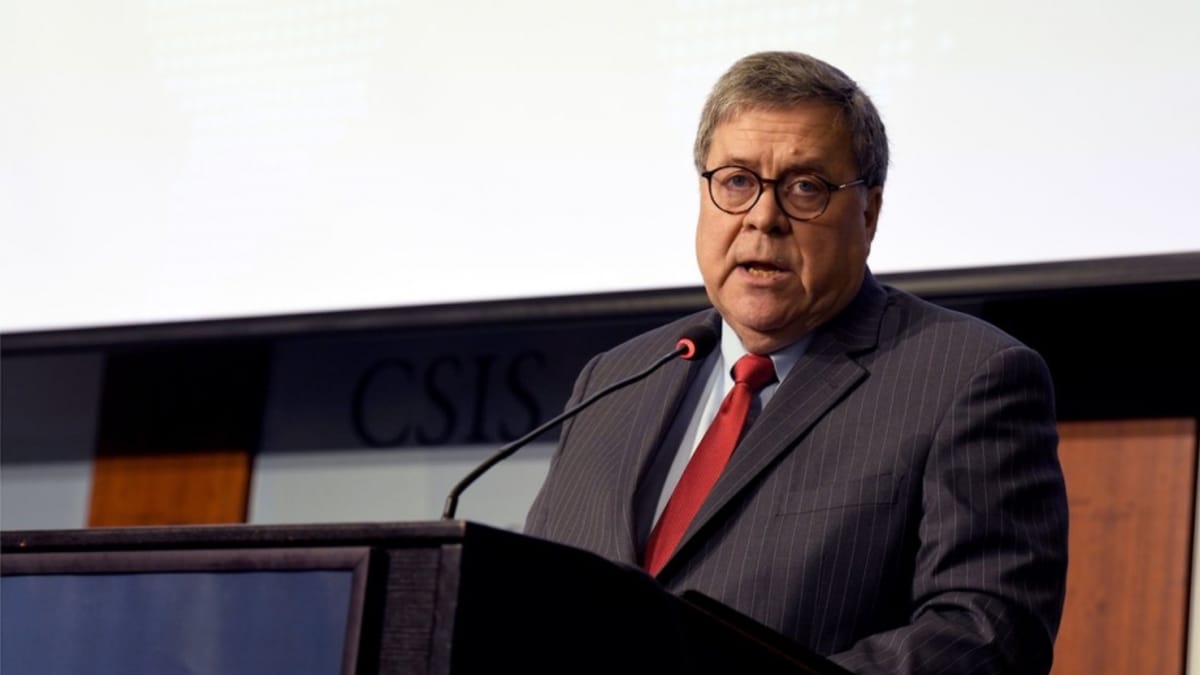 This post is for paying subscribers only
Already have an account? Sign in.