Display
DV360 to buy ads.txt-only web inventory as default starting in August
Google says over 93 percent of the web inventory available in Display & Video 360 is authorized by ads.txt files.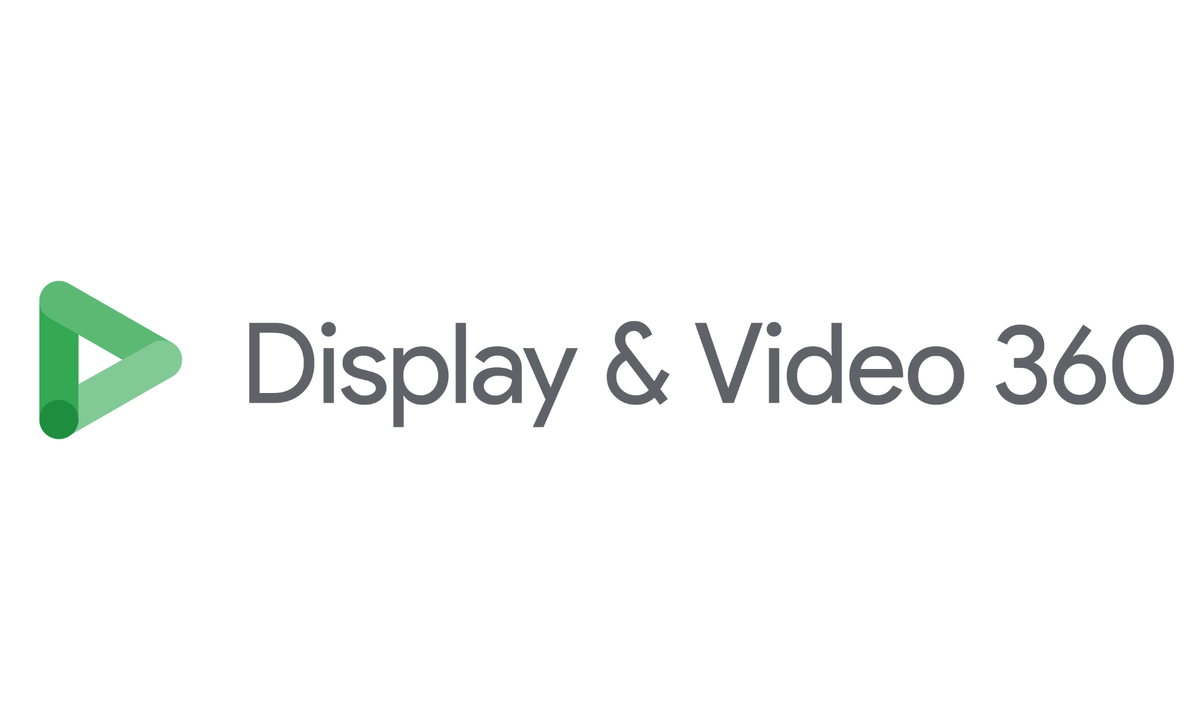 Google this week announced that is changing the default settings from the Line Items in DV360. The change will have the option to buy only ads.txt-only web inventory by default, starting in August. Until now the default option was Authorized and Non-Participating Publishers.
Starting in August, the default option will be Authorized Sellers Only. The 2 options available for advertisers are:
Authorized and Non-Participating Publishers: Advertisers buy only ads.txt authorized sellers (direct and resellers) + domains/inventory that didn't adopt ads.txt. This was the default option until Augusto 2019.
Authorized Sellers Only: With this setting, advertisers buy only domains that have an ads.txt file, and via their authorized sellers. This will be the default option starting in August.
Independently of the selected option, Google still buys inventory outside of web domains – apps – that don't contain an ads.txt. Google calls this inventory ineligible. Google still doesn't support app-ads.txt on DV360.