Google introduces a new planning tool in Google Ads for performance campaigns
Google this week introduced a Performance Planner in Google Ads. The Performance Planner is a planning tool that identifies spend amounts to drive incremental conversions.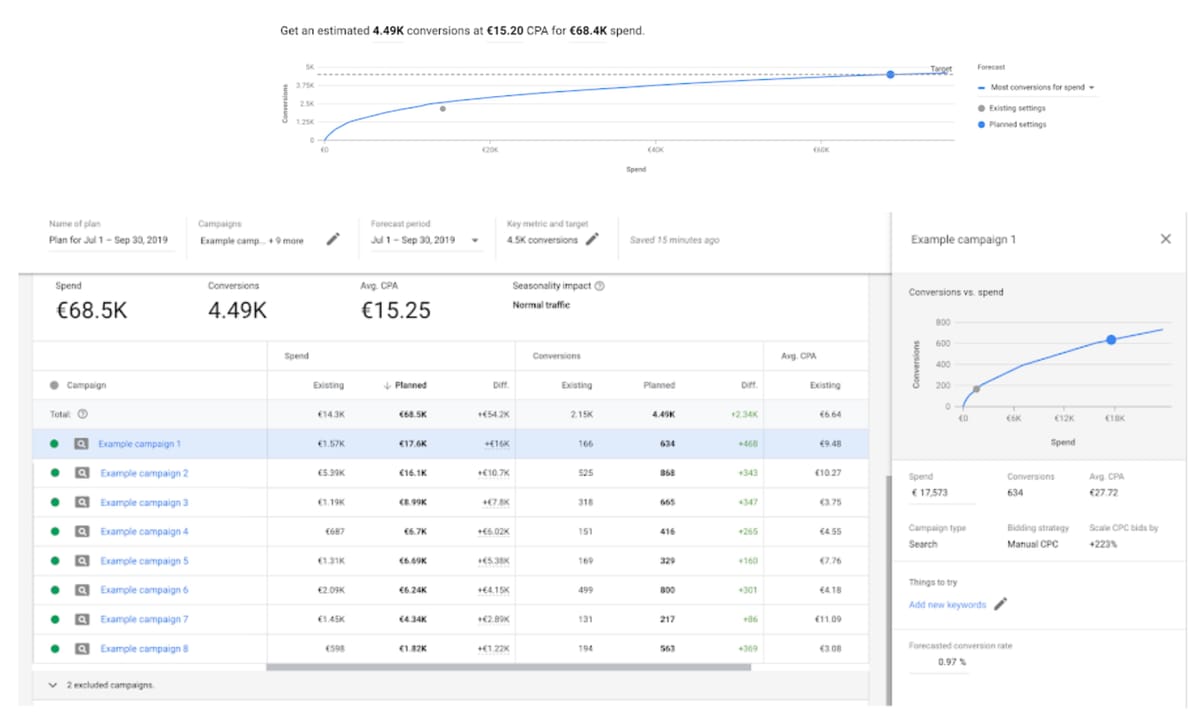 This post is for paying subscribers only
Already have an account? Sign in.