Google launches an API for DV360
Google last month launched an API for DV360. According to Google, the DV360 API enables developers to automate complex Display & Video 360 workflows, such as creating insertion orders and setting targeting options for individual line items.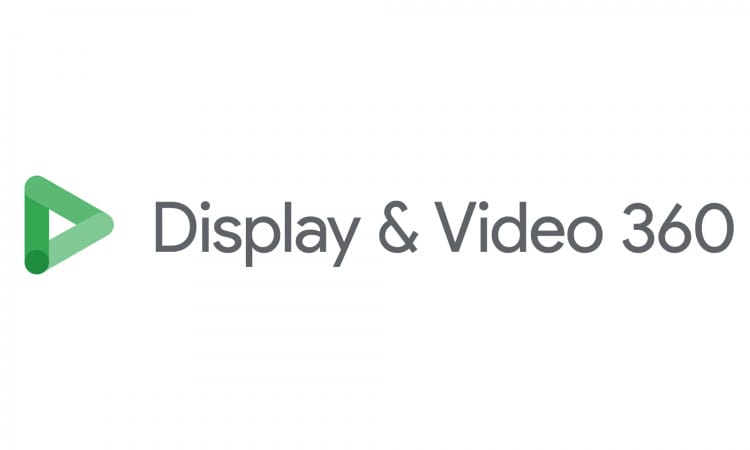 This post is for paying subscribers only
Already have an account? Sign in.