Display News
Google to introduce a new goal in Performance Max campaigns focused on new customer acquisition
Performance Max is a campaign type providing advertisers with a unified buying service to all Google Ads inventory.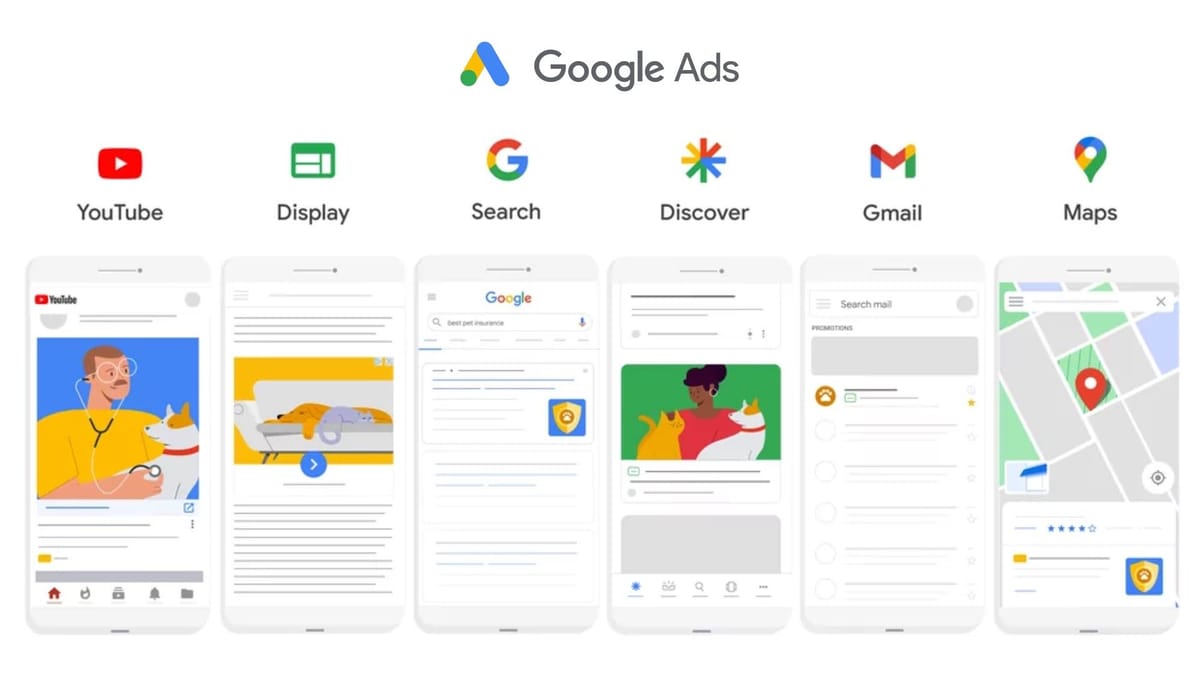 Google today announced it will introduce a customer acquisition goal in Performance Max campaigns, in Google Ads.
The goal will roll out in Google Ads over the next few weeks for all advertisers, and it enables advertisers to bid more for new customers compared to existing customers, or focus the optimizations on new customers only.
Google says advertisers will have more flexible ways to identify new customers, by uploading their first-party data through Customer Match lists, or by setting up conversion tags and using Google's autodetection method.
Performance Max campaigns simplify campaign management and ad optimization while reaching the audiences across all Google's channels and networks, in YouTube, display, search, discover, Gmail, and Maps.