GumGum raises $22M; reaches record revenue in 2019
GumGum yesterday announced it has raised $22M in a Series-D funding round. GumGum, founded in 2008, is a company providing solutions for advertising and media. Last year, GumGum achieved $155M in global revenue.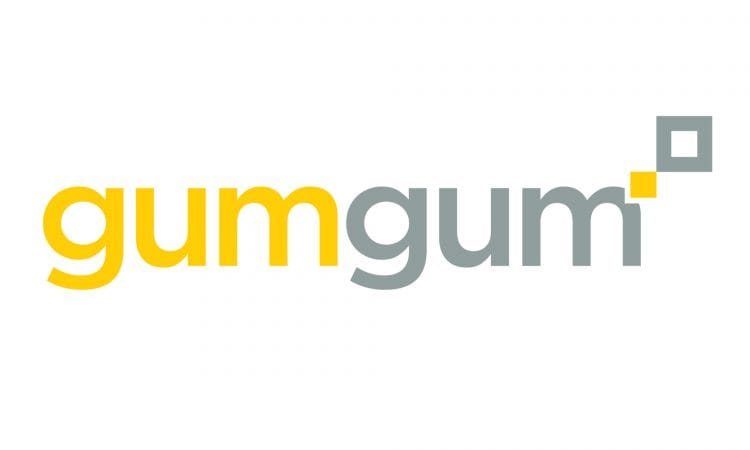 This post is for paying subscribers only
Already have an account? Sign in.