Video News
HBO to move out of Amazon Channels to gain a direct relationship with users
A direct relationship to users potentially means exclusive inventory and data for Xandr.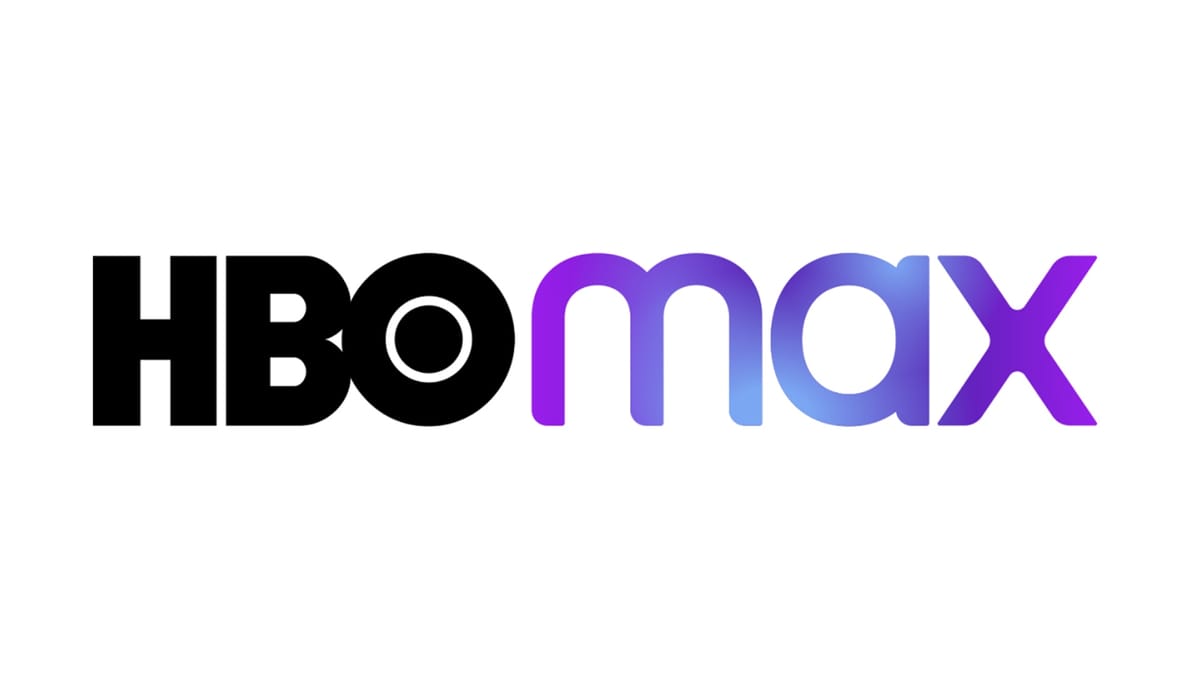 HBO and HBO Max to move out of Amazon Channels, beginning next year, CNBC reported this week.
WarnerMedia has pushed for this move as it wants a direct relationship with users through the HBO Max app.
In May this year, AT&T unified WarnerMedia and Xandr under the Chief Revenue Officer Gerhard Zeiler. Gerhard Zeiler has mainly a career on TV.
CNBC reports that keeping the direct relationship with users will enable the company to use this information for targeted advertising or to create an advertising-supported version of HBO Max.
According to AT&T, HBO and HBO Max subscribers top 38 million in the US and 57 million worldwide.