Japan adopts similar GDPR Consent starting in April
Japan's Amended APPI will come into force on April 1, legislation that force companies to require companies to obtain consent from users for their personal-related information (PRI), when this data is shared with third parties who will likely associate that data with 'Personal Information'.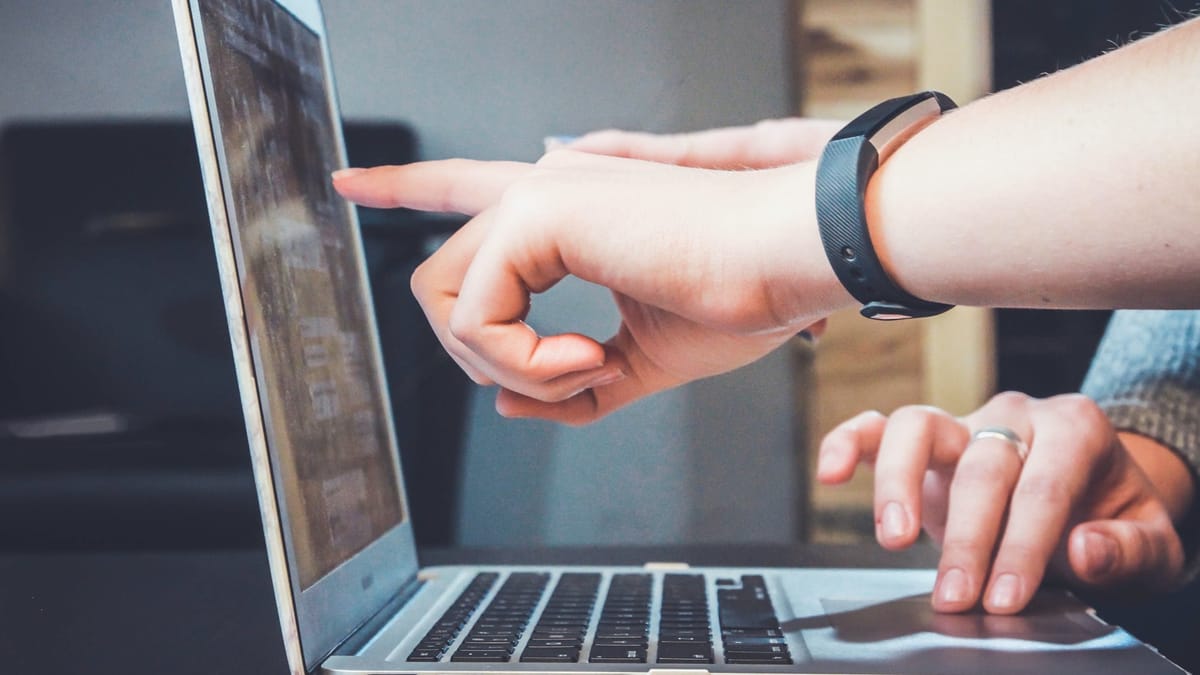 This post is for paying subscribers only
Already have an account? Sign in.