Roku rolls out parental control features and launches "Kids & Family" on The Roku Channel
Roku yesterday added "Kids & Family" on The Roku Channel.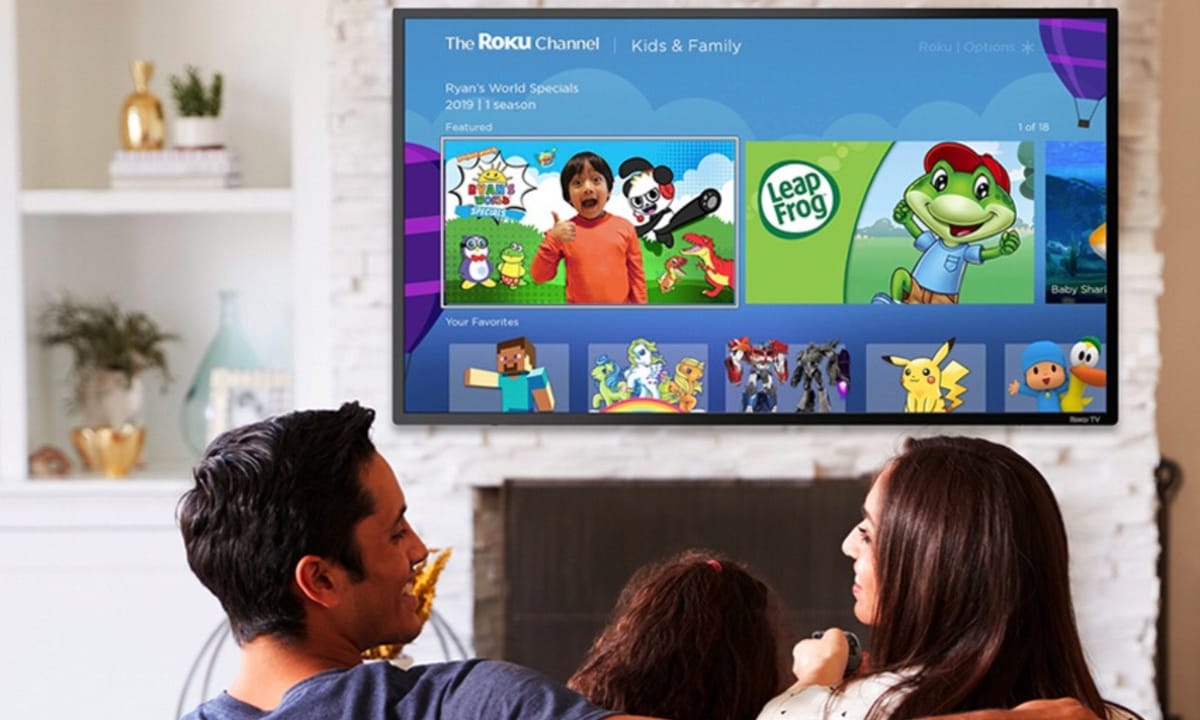 Roku yesterday added "Kids & Family" on The Roku Channel. Roku is also rolling out Parental Control features to give parents control over what their kids can playback within the channel.
Kids & Family is available to users of The Roku Channel in the U.S. starting yesterday, and Roku says it will be available on Roku devices, via the Web and on select Samsung smart TVs that access The Roku Channel.
The parental control is based on an additional PIN-based playback on the The Roku Channel to help parents limiting the content based on ratings within The Roku Channel. If the PIN is enabled, the PIN will be required to view videos on The Roku Channel based on the content rating.
"We recognize that it can be a challenge to find quality kids and family entertainment across multiple streaming channels, particularly free, ad-supported options," said Rob Holmes, Vice President of Programming and Engagement, Roku. "Kids & Family not only provides a selection of great free, ad-supported content from partners like pocket.watch with Ryan's World and Lionsgate's Leapfrog, but also highlights kids' entertainment from existing Premium Subscriptions partners. Parents looking to find great programming for their children will enjoy the ease of going to The Roku Channel as their one place for kids and family entertainment."
According to Roku, Kids & Family delivers shows, movies, live linear and short-form video typically found across multiple free and paid kids' channels. Besides the free, ad-supported options, users who have already subscribed to Premium Subscriptions through The Roku Channel will be able to view subscription-based kids and family content from Hopster, Noggin and Zoomoo, as well as children's entertainment from services such as HBO and STARZ, directly within Kids & Family.