Spotify ad revenue is rebounding in 2021, led by the direct and podcast sales channels
Spotify today reported an ad revenue rebound in Q2 2021. Spotify reached 275 million euros with ad revenue in Q2 2021, 110% growth year over year, 28% growth quarter over quarter.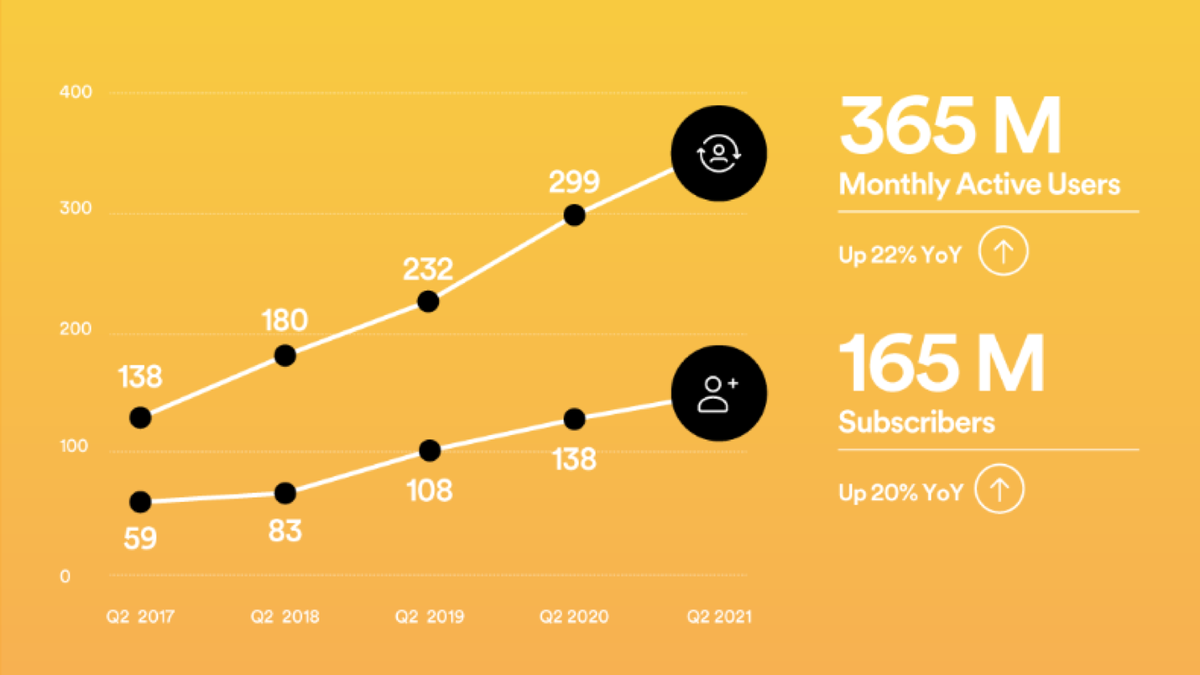 This post is for paying subscribers only
Already have an account? Sign in.