The end of free articles without a login? Google remedies loophole in Chrome
Google is updating Chrome next week, remedying a loophole that has allowed sites to detect people who are browsing in Incognito Mode, when they offer a limited number of articles without a login.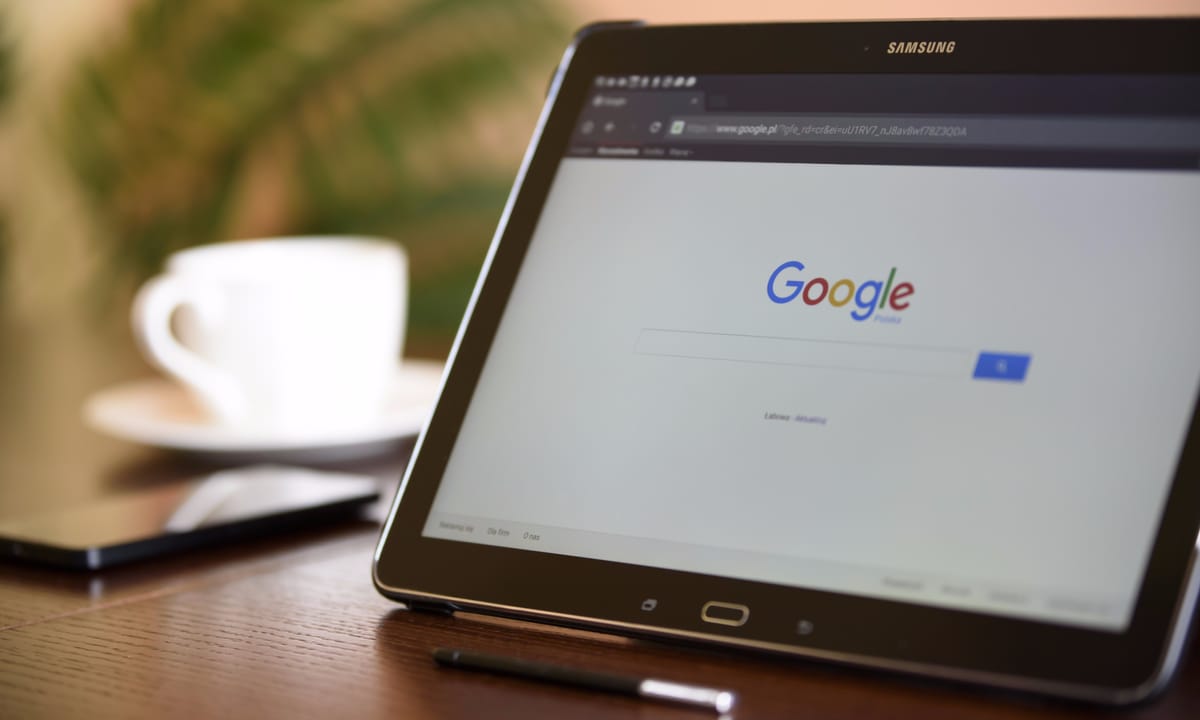 This post is for paying subscribers only
Already have an account? Sign in.