TikTok pledges $100M in ad credits amid coronavirus pandemic
TikTok this week announced that is giving $100M in ad credits amid the COVID-19 pandemic. Alex Zhu, President at TikTok, wrote that TikTok is committed to help SMBs weather this crisis, and the ad credits are to help companies get back on their feet once economies can restart normal activity.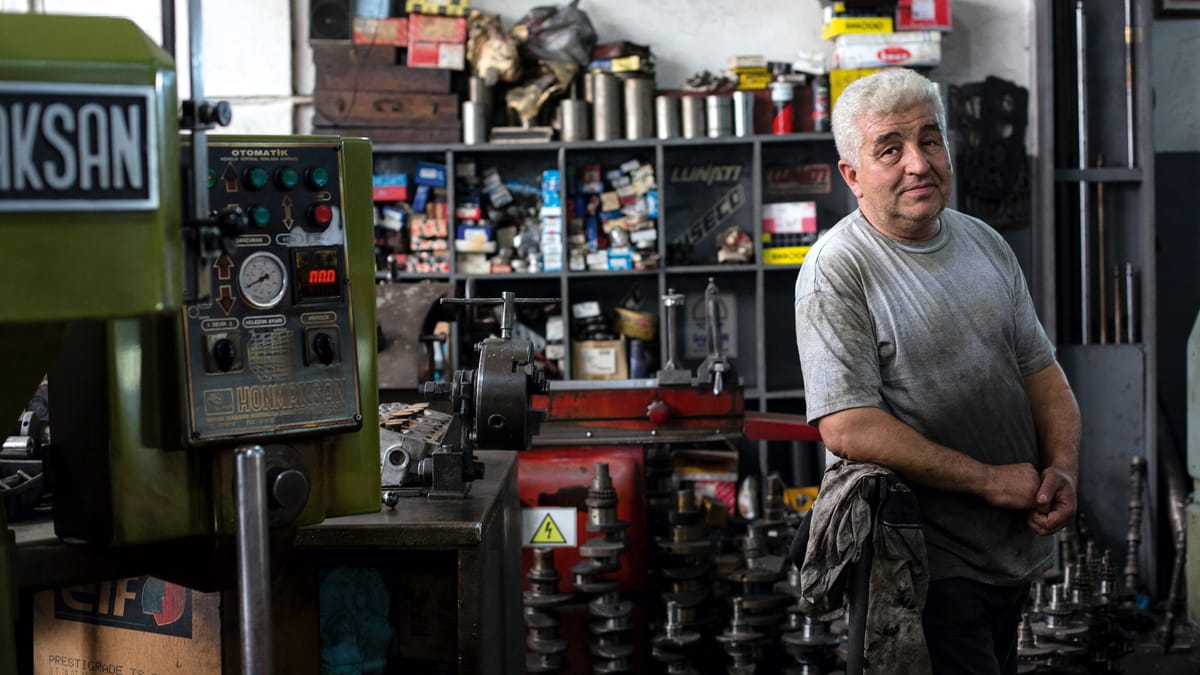 This post is for paying subscribers only
Already have an account? Sign in.