DOOH
Vistar launches dynamic creatives for DOOH
Advertisers can use sports scores, weather and traffic to promotional offers, directions to a store and localized imagery.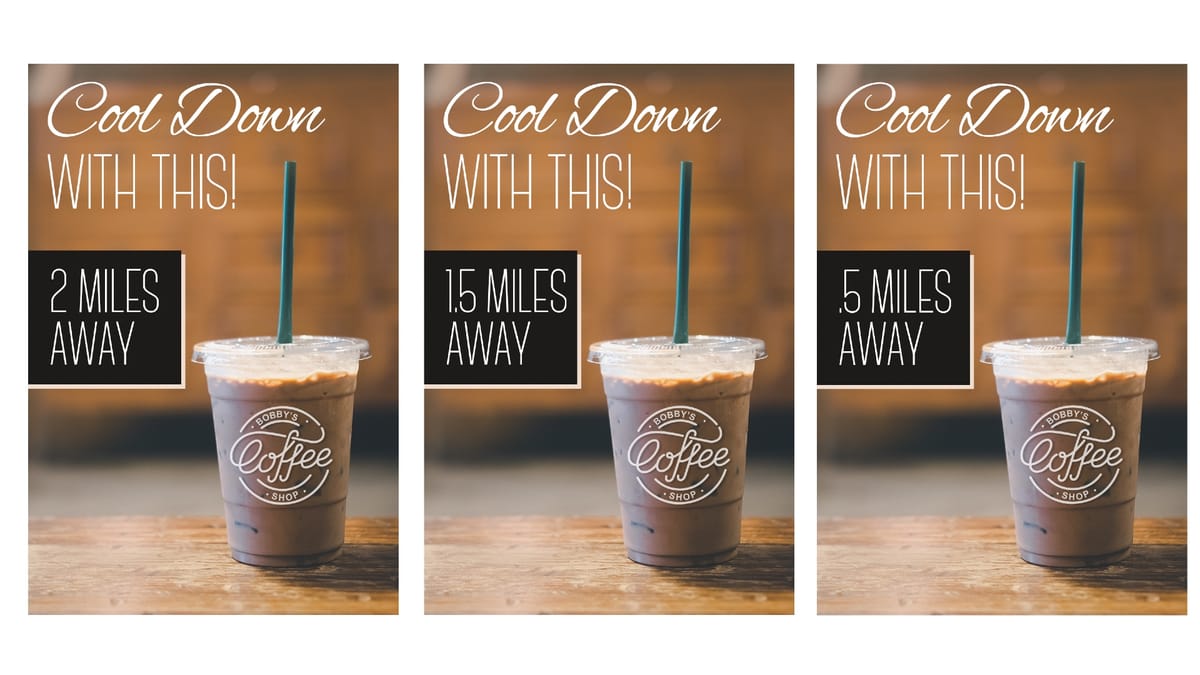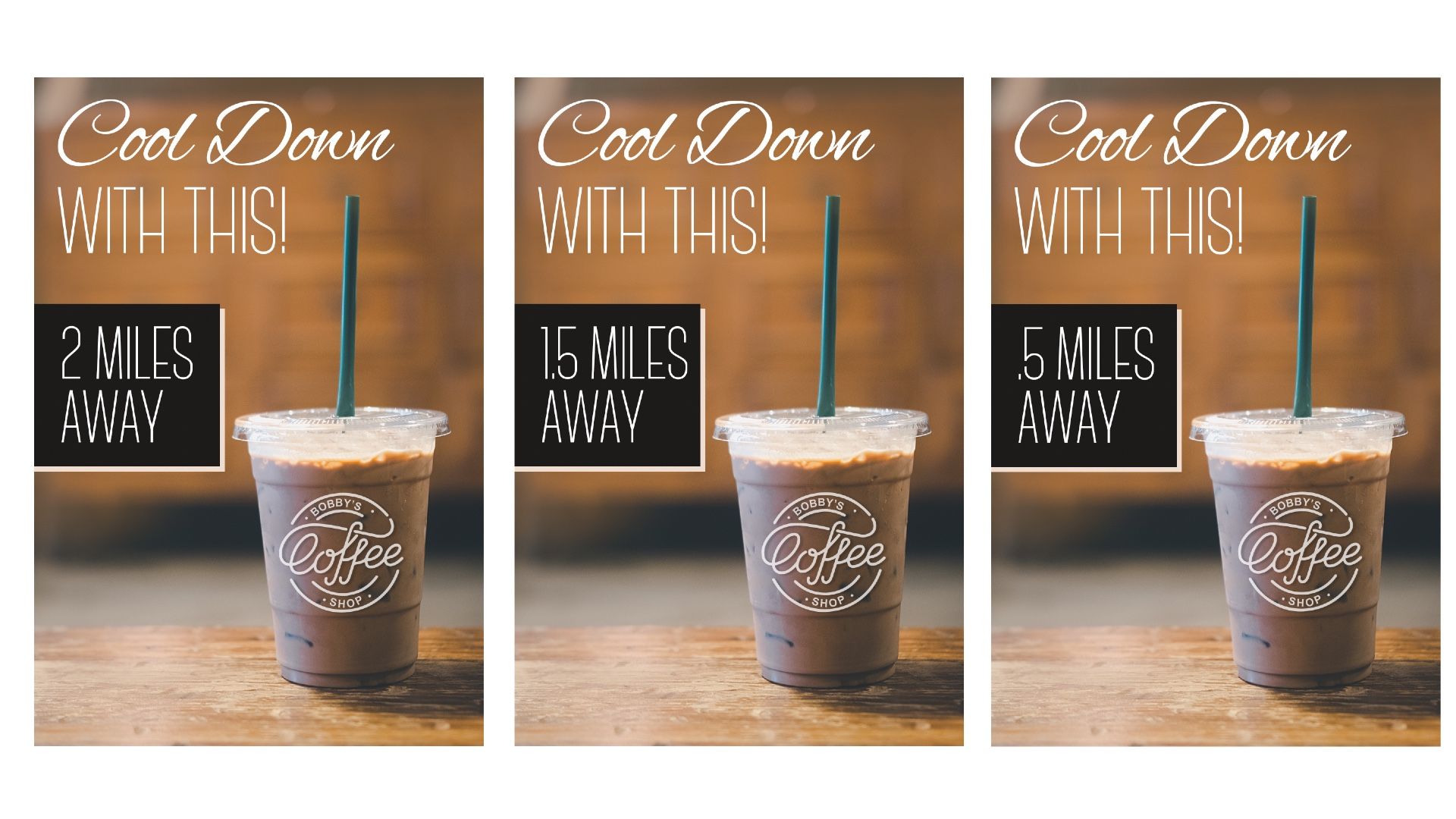 Vistar Media last week announced the launch of of dynamic creative capabilities for any DOOH screen connected to the Vistar supply-side platform (SSP).
Vistar says it has developed a standardized spec for dynamic creative format for DOOH that works on all major DOOH software stacks widely in use today.
Vistar's dynamic creatives solution is built to provide flexibility in working with different external data feeds, whether an advertiser has proprietary or preferred data or wants to work with Vistar to identify a provider.