YouTube content creators outside the U.S. to start paying taxes in the U.S.
Google this month asked YouTube content creators to submit their tax information in AdSense. Content creators may have to pay 30% in taxes over the revenue generated in the U.S.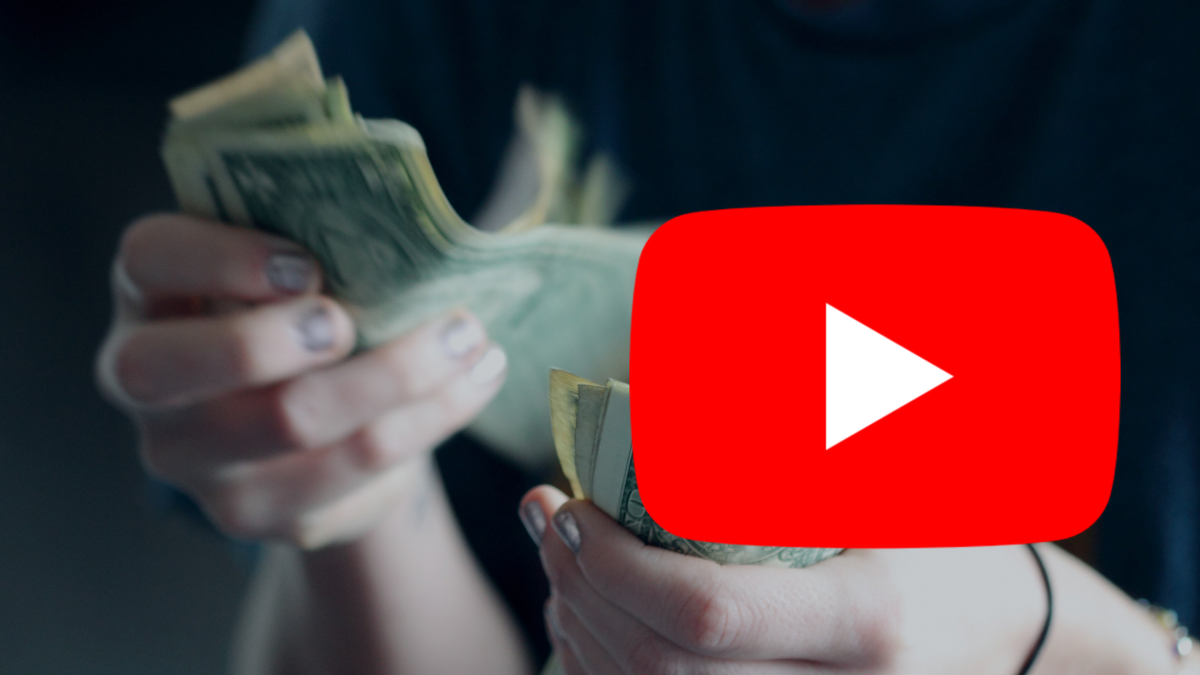 This post is for paying subscribers only
Already have an account? Sign in.