YouTube CTV and YouTube TV to be available in Nielsen Total Ad Ratings (TAR) in the U.S.
YouTube TV is a streaming television service, only available in the US, that offers live TV, on demand video and cloud-based DVR from more than 85 television networks. YouTube CTV is YouTube on Connected TVs.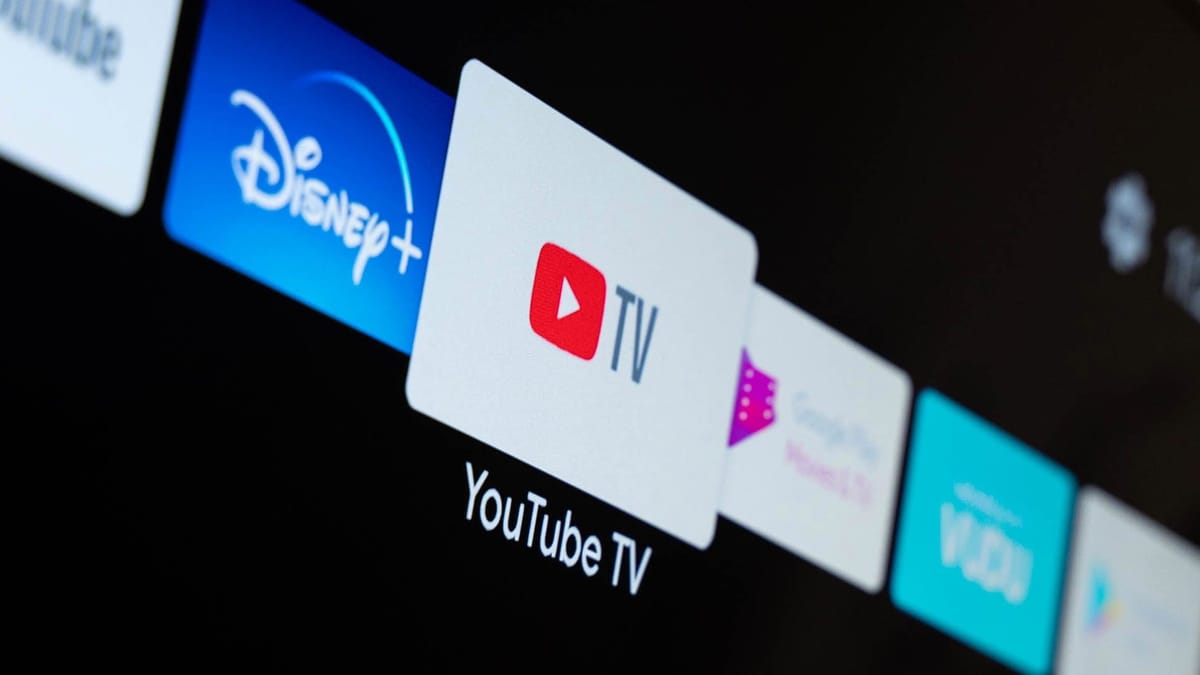 This post is for paying subscribers only
Already have an account? Sign in.