Connected TV usage remains above pre-COVID-19 levels, Nielsen finds
Nielsen this week revealed that CTV (Connected TV) usage remains well above pre-COVID-19 levels. According to Nielsen, weekly time spent watching connected TVs in the USA grew along with overall media use, rising by over 1 billion hours as the weeks passed.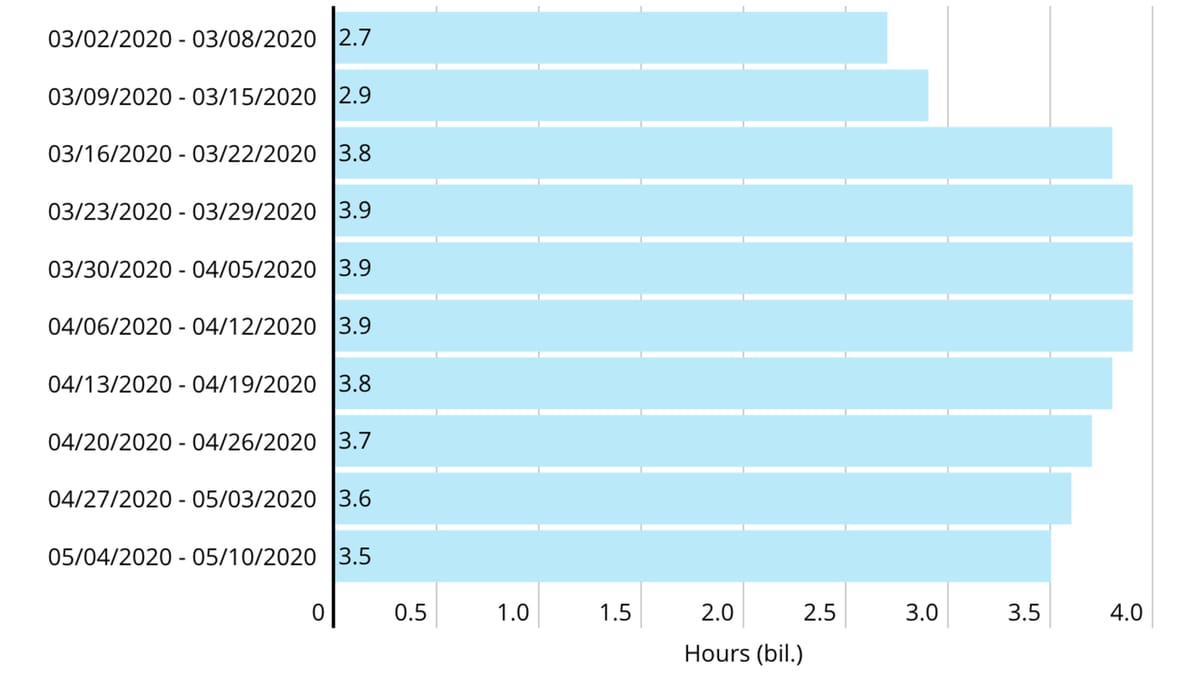 This post is for paying subscribers only
Already have an account? Sign in.