Disney sells true[X] to Gimbal
true[X] is a CTV exchange acquired by 21st Century Fox in 2014.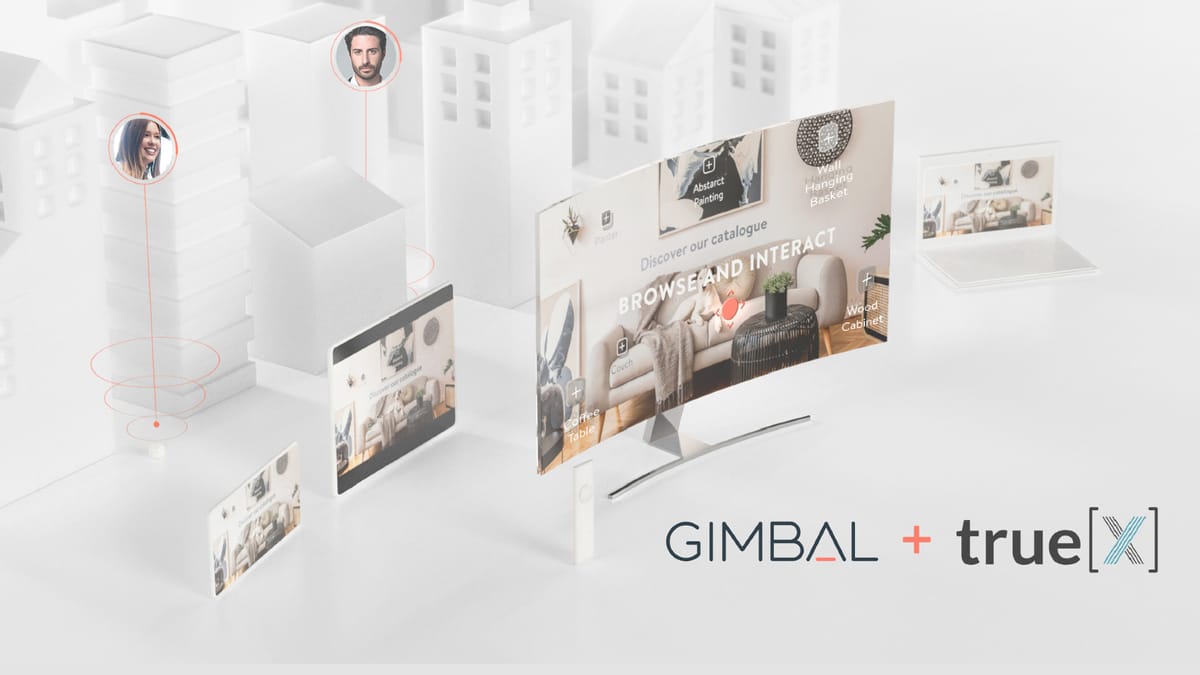 Gimbal today announced the acquisition of true[X], a connected TV (CTV) exchange. true[X] was originally acquired by 21st Century Fox in 2014, reportedly for $200m. 21st Century Fox was then acquired by Disney in 2019. Disney now sold true[X] in a private deal
"The true[X] network of publisher integrations enhances Gimbal's existing identity solutions and can connect users' online and offline interactions for one-to-one targeting and measurement for use within our ecosystem in a protected and privacy-safe way," said Gimbal CEO Rob Emrich.
The WSJ reports true[X]'s annual revenue was less than $100 million by the time of the Disney deal, according to a person familiar with true[X].
"We are excited to join the Gimbal team. The combination of our value exchange-based approach to interactive video advertising and brand lift measurement, plus Gimbal's offline attribution solution creates the first full-funnel advertising and measurement suite for connected TV and the entire digital ecosystem," said Pooja Midha, true[X] President.
Gimbal says the true[X] network has seen a 105% increase in CTV viewing in the first two quarters of 2020, and media buyers have been adapting to this surge.