Data News
Europe debuts a European Digital Identity (eID) framework
Europe expects that by 2030, 80% of citizens will use an eID solution.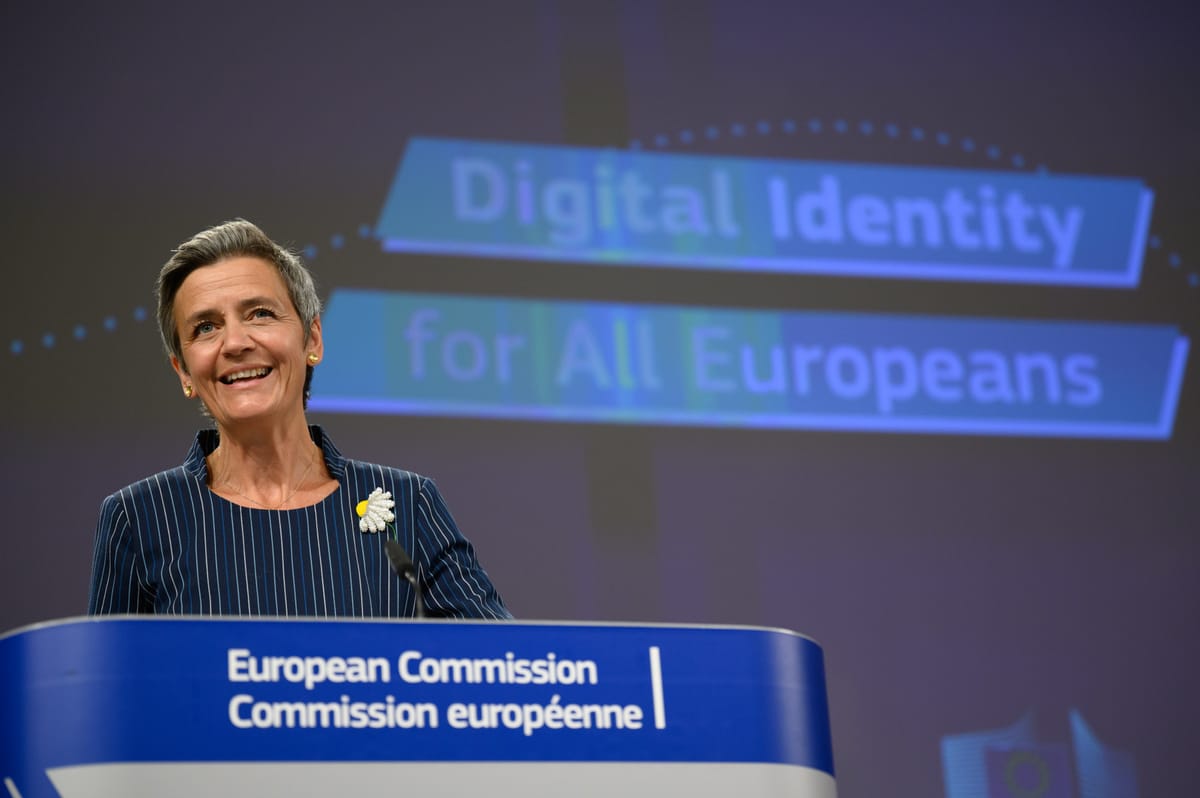 The European Commission this month proposed a framework for a European Digital Identity (eID) for all EU citizens, residents, and businesses in the EU. The European Commission says the use of the European Digital Identity wallet will always be at the choice of the user, and a right.
According to the European Commission, the European Digital Identity wallets - under eIDAS regulation - will be available on each phone and will enable users to prove their identity, share electronic documents, access online services with their national digital identification, and do age verification on websites and platforms.
The new European Digital Identity Wallets will enable all Europeans to access services online without having to use private identification methods or unnecessarily sharing personal data. European Commission says the new European Digital Identity Wallets give citizens full control of the data they share.
"The European digital identity will enable us to do in any Member State as we do at home without any extra cost and fewer hurdles. Be that renting a flat or opening a bank account outside of our home country. And do this in a way that is secure and transparent. So that we will decide how much information we wish to share about ourselves, with whom and for what purpose," said Margrethe Vestager, Executive Vice-President for a Europe Fit for the Digital Age.

How does it work?
Countries will offer people and businesses digital wallets, where they can link their national digital identities with proof of other personal attributes, like driving licenses, diplomas, or bank accounts.
When will be available?
European Commission's proposal is accompanied by a Recommendation. The Commission invites countries to establish a common toolbox by September 2022 and to start the necessary preparatory work immediately. The toolbox should include the technical architecture, standards, and guidelines for best practices.
Until September 2022, European Commission will work with the countries and the private sector on technical aspects of the European Digital Identity.
EU has a target (Commission's 2030 Digital Compass) that by 2030, 80% of citizens should use an eID solution.