European telcos jump in to replace cookies
Last week the European Comission approved the creation of a joint venture by Deutsche Telekom, Orange, Telefónica, and Vodafone, to replace cookies and to solve the identity problem on the web and apps.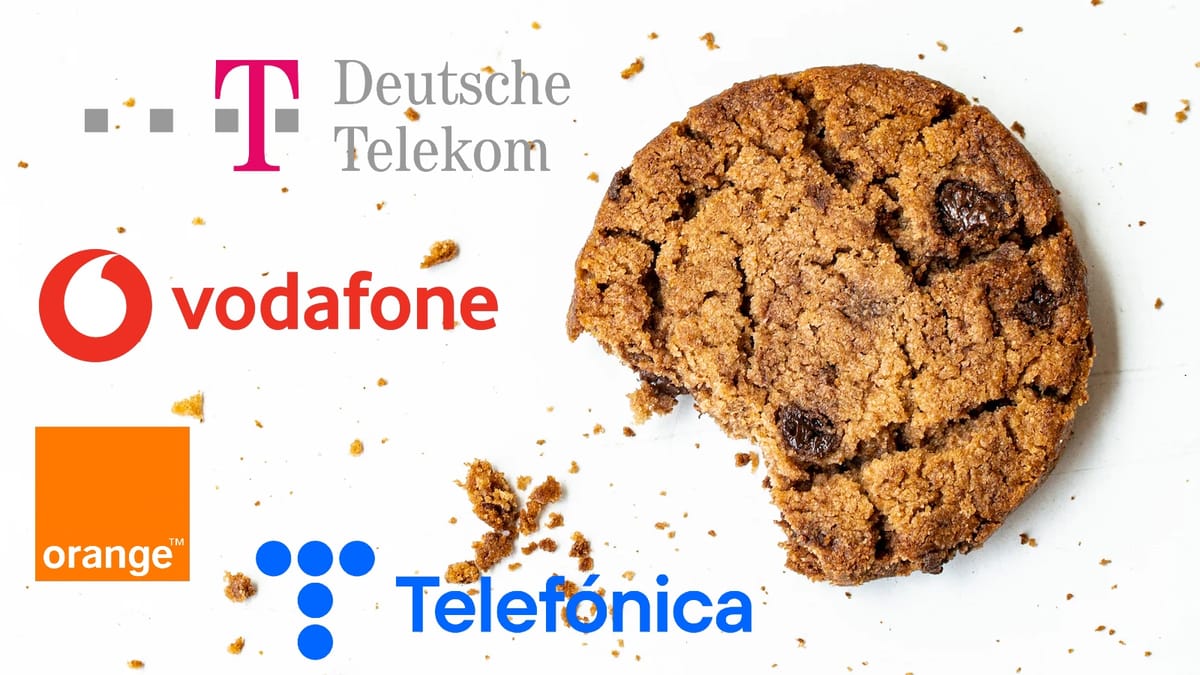 This post is for paying subscribers only
Already have an account? Sign in.