Eyeota expands data partnership with YouGov into new 7 markets
France, Indonesia, Malaysia, Thailand, Singapore, Hong Kong and Australia are the new markets where Eyeota is now able to provide YouGov audiences. YouGov/Eyeota audiences were available in Germany, in the United States, and in the United Kingdom, since 2016.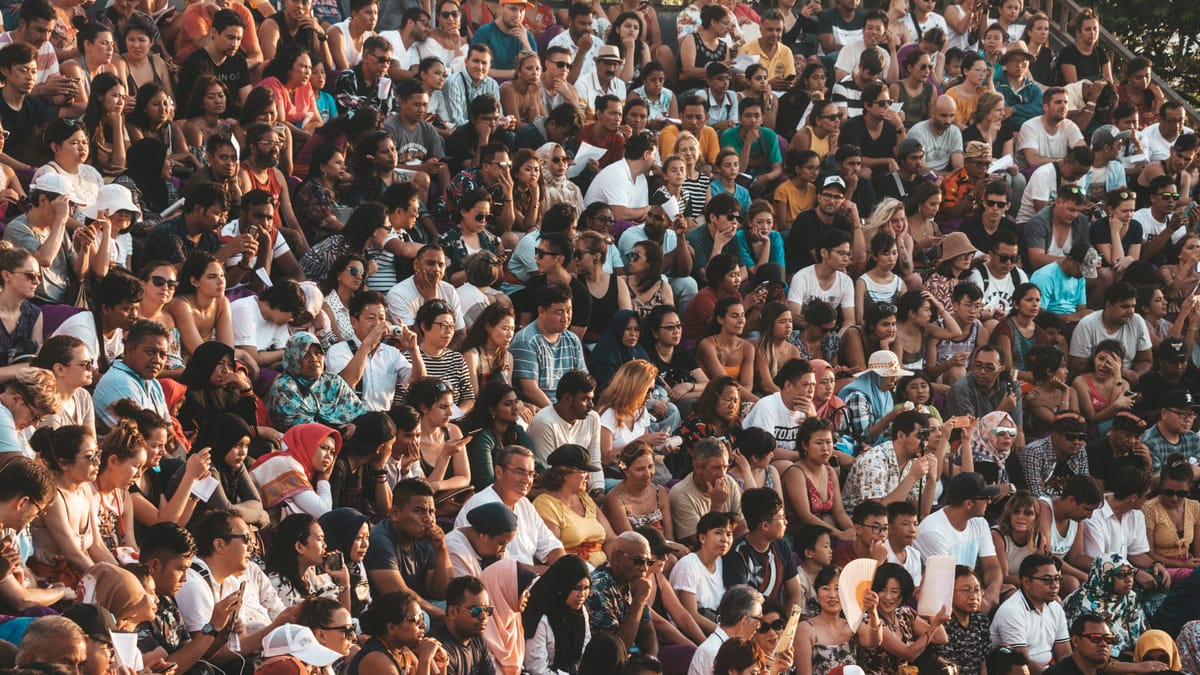 This post is for paying subscribers only
Already have an account? Sign in.