Social
Facebook Business Suite allows posting and messaging across Facebook and Instagram
Facebook this week started to roll out Facebook Business Suite. The roll out is planned until end of the month.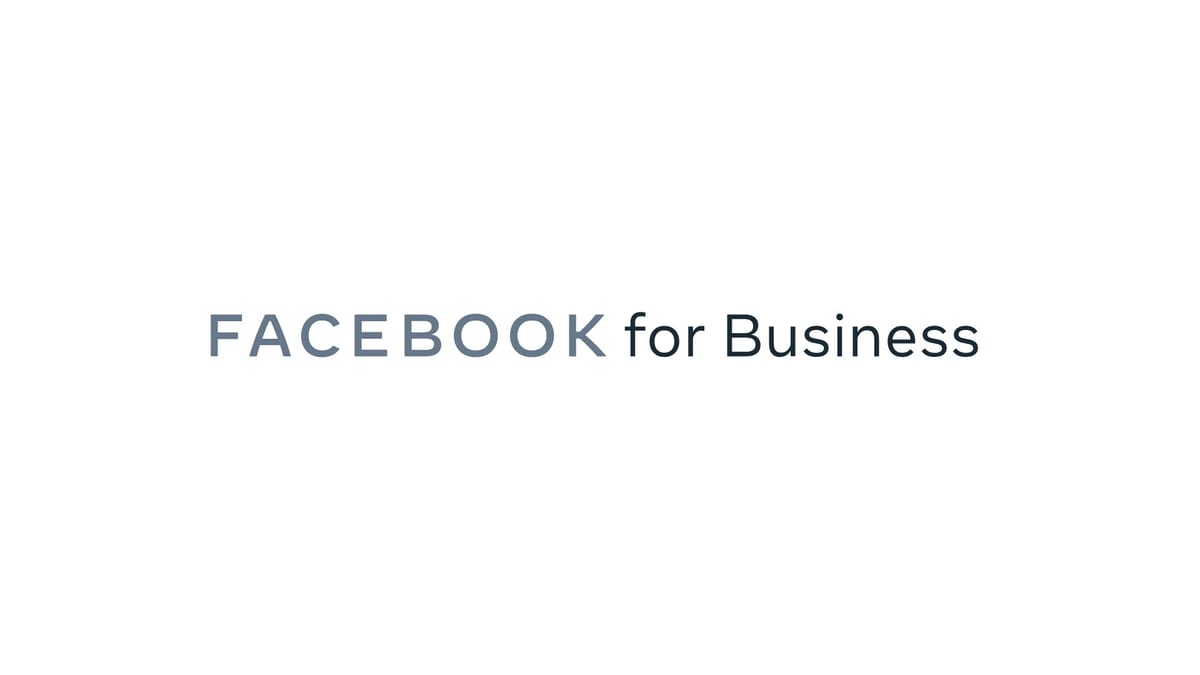 Facebook this week rolled out Facebook Business Suite, a new platform where businesses can post, message, have insights, and buy ads across Facebook and Instagram. Facebook Business Suite is available on mobile and desktop.
Facebook says that Facebook Business Suite is not currently meant for businesses using Ads Manager for advertising.
On Facebook Business Suite, advertisers can see all critical alerts, messages, comments, and other activity across Facebook and Instagram. Advertisers can share content with Facebook and Instagram communities. View insights on reach, engagement and post-performance across Facebook and Instagram. And can boost a post or create an ad.
According to Facebook, to access Business Suite, advertisers need to log into the Facebook account associated with the business. Then, for the eligible users, they will automatically be redirected to Business Suite when they visit business.facebook.com on desktop.
Advertisers using the Pages Manager App on mobile will automatically see the option to opt into Business Suite.