Social News
Facebook to phase out the 28-day attribution window
The 28-day attribution window will be phased starting on 12th October.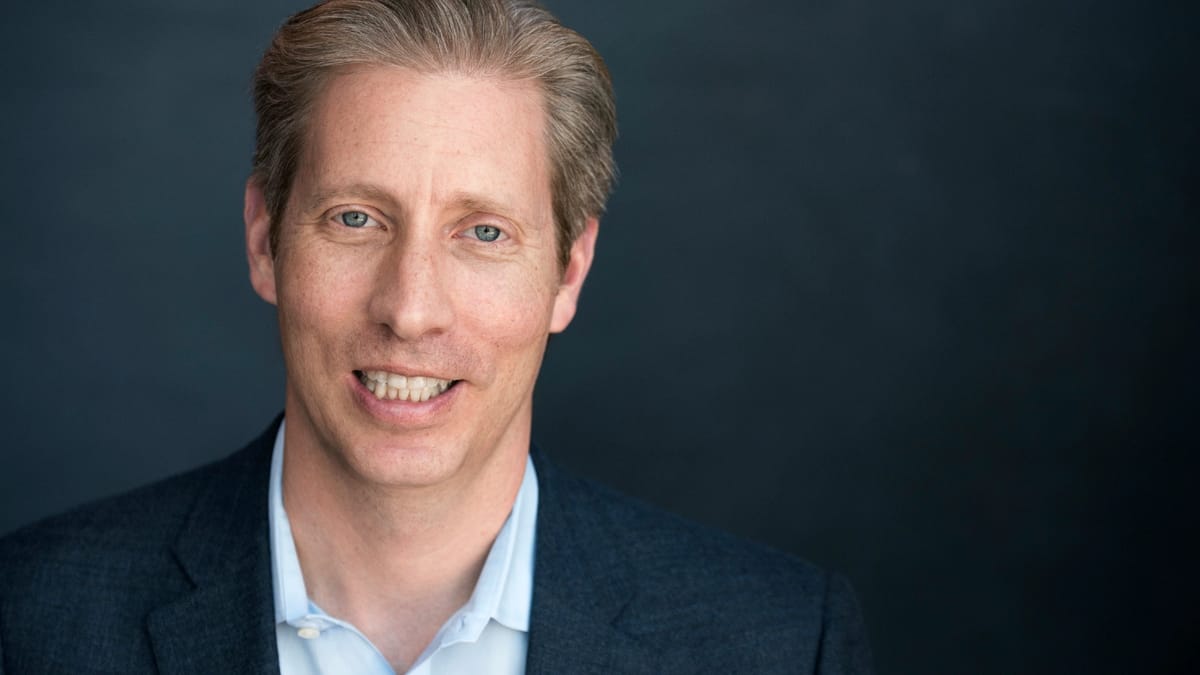 Facebook this month announced that it will phase out the 28-day window option as attribution window. Starting on 12th October, the 28-day attribution window will be phased out.
Facebook will default the attribution window to a 7-day click.
Facebook says that privacy initiatives are affecting multiple browsers that will soon limit the ability of businesses to measure people's interactions across domains and devices. Facebook expects that advertisers see fewer reported conversions with a 7-day window compared to a 28-day window, but says this is a more sustainable measurement strategy that will support digital privacy.
According to Facebook, the Ads Insights API will continue to supply the 28-day attribution window data as a short-term workaround until the browser limitations go into effect.
Facebook is recommending advertisers to compare windows feature to see how conversions are attributed when the 2 different attribution windows are compared.
Facebook Chief Revenue Officer David Fischer this Tuesday said the ad-supported model is under assault. "And right now, frankly, some of that is under assault, that the very tools that entrepreneurs, that businesses are relying on right now are being threatened. To me, the changes that Apple has proposed, pretty sweeping changes, are going to hurt developers and businesses the most," he said.
Apple will launch a compulsory consent manager for apps in 2021.