Getty Images to acquire Unsplash
Unsplash photos will remain free. Unsplash founders continue to lead and operate the Unsplash business.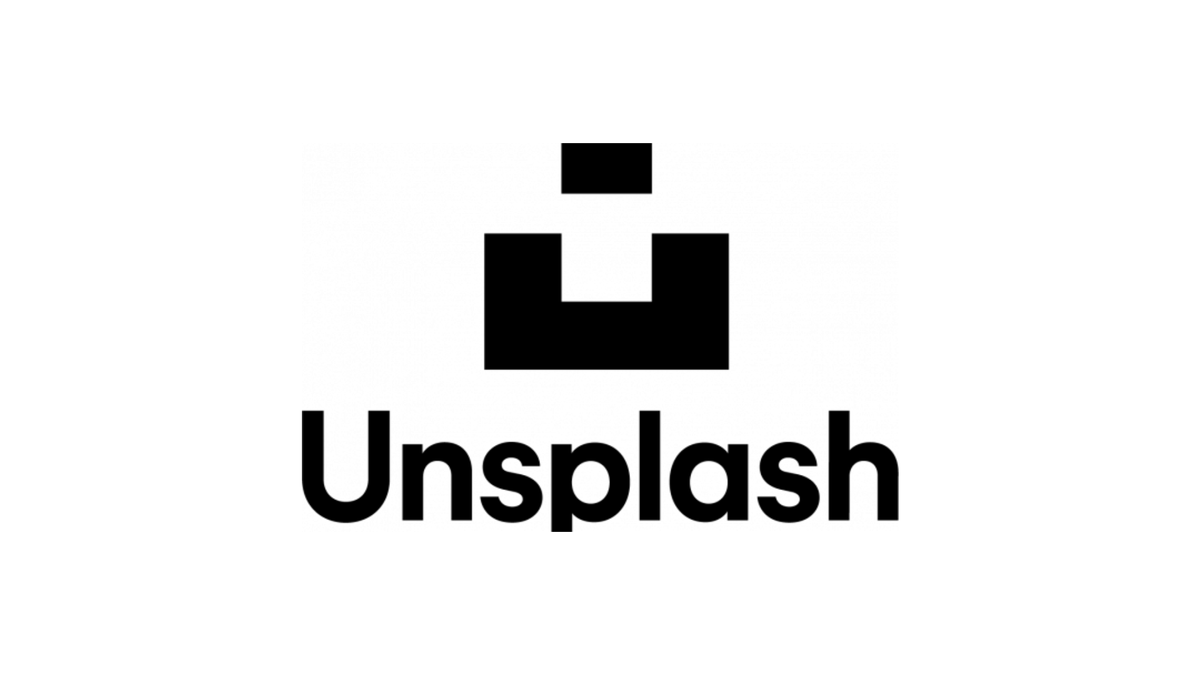 Unsplash and Getty Images last month signed an agreement, where Getty Images will acquire Unsplash.
Unsplash started in 2013 as a Tumblr blog, and now offers over 2 million free high-resolution images. A direct competitor of Unsplash is Pixabay, based in Germany.
Getty Images says Unsplash has over 100 million images downloaded every month via the website and has thousands of partner integrations through the Unsplash API. An example of a service using the API is Pixlr, a free editing image web software.
Unsplash founders, Mikael Cho, Luke Chesser, and Stephanie Liverani, will continue to lead and operate the Unsplash business maintaining its free content model, reporting to Getty Images CEO, Craig Peters.
"I'm so proud of what the Unsplash community and team have created. And it's only the beginning. This partnership is an important milestone for Unsplash, but our mission of Photos for Everyone remains unchanged," said Mikael Cho, Co-Founder, and CEO of Unsplash.