Google Ad Manager to discontinue existing price rules and to introduce more transparency
Google this month announced that the change to a unified auction will bring more transparency to publishers, and different pricing rules specific for the unified auction.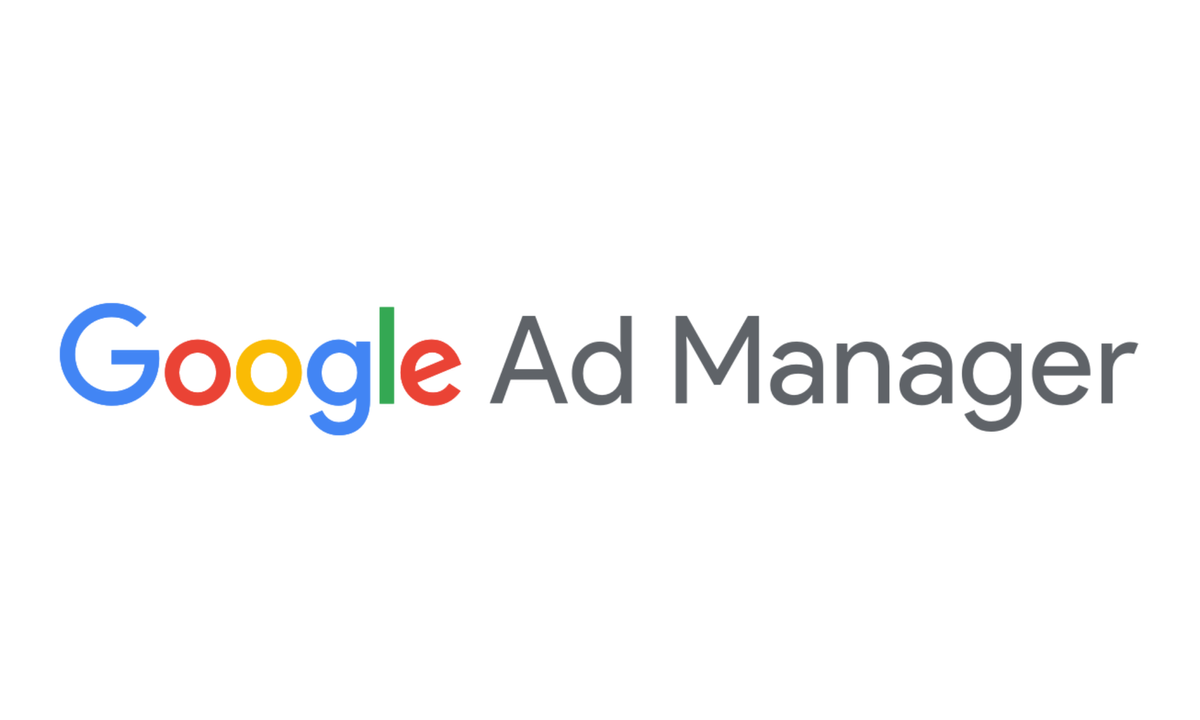 This post is for paying subscribers only
Already have an account? Sign in.