Google agrees to pay 11 million USD in a settlement with terminated Adsense publishers
Google agreed to pay $11 million to owners of suspended AdSense accounts. Terminated publishers with the sum withheld totaled $10 or more are entitled to the settlement after submitting their claim here.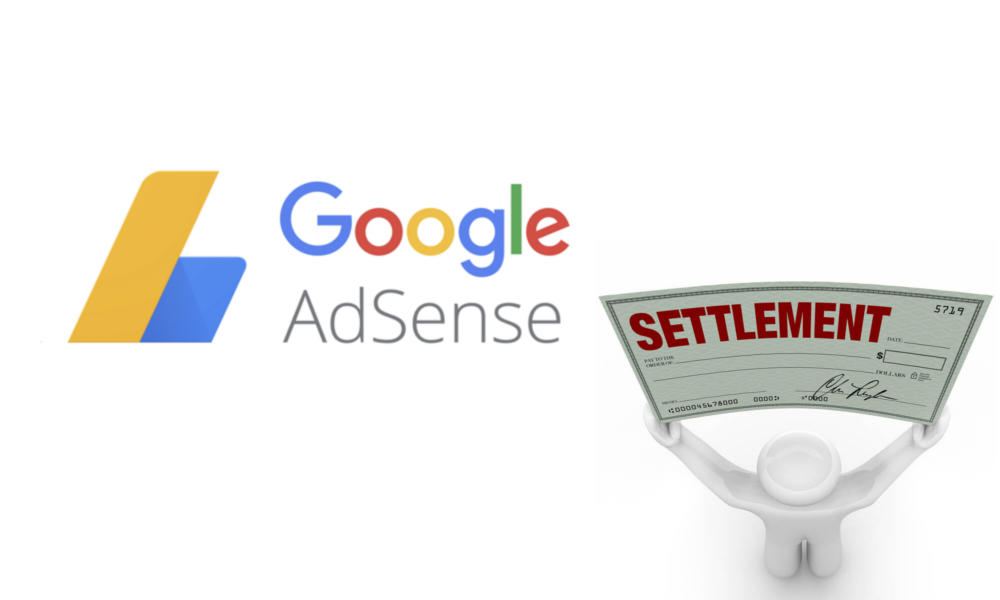 This post is for paying subscribers only
Already have an account? Sign in.