Retail News
Google forbids digital books in Shopping ads
Shopping ads appear in Google Search, and Google Display Network, including YouTube, Gmail, and Google Discover.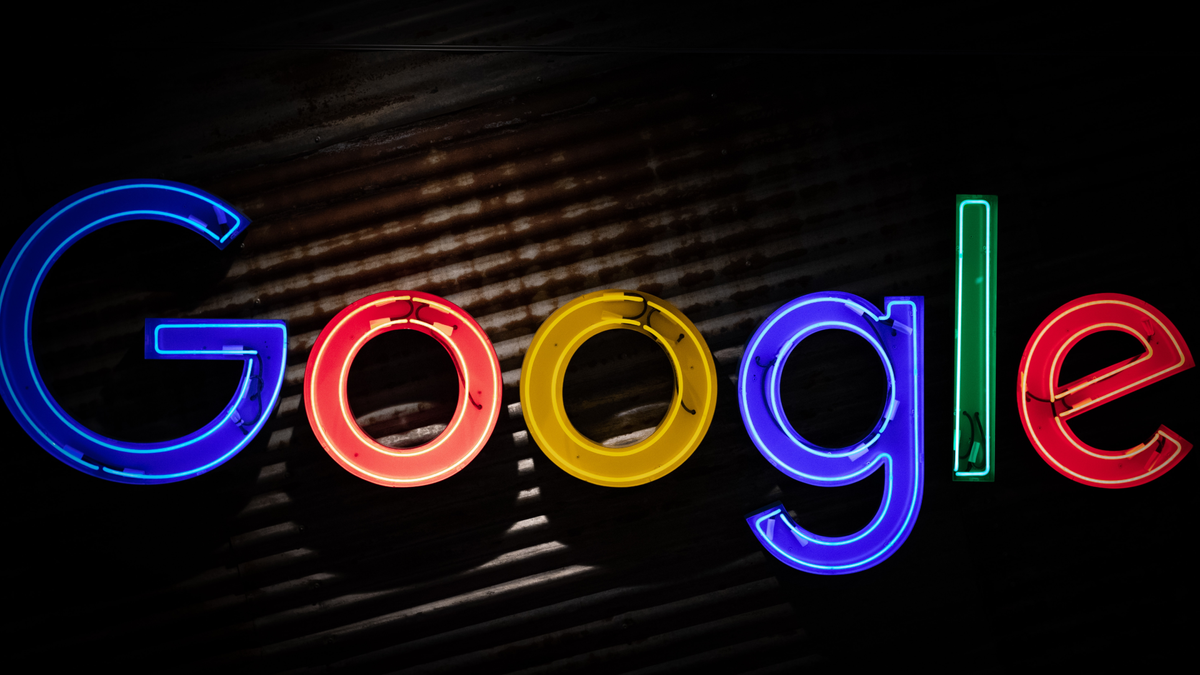 Google today announced that starting on May 18, 2021, will no longer support the advertising of digital books globally on Shopping ads.
Google says that is unable to provide the best user and publisher experience to meet the high standards for digital books in Shopping ads, and this is the right decision to protect users, publishers, and the Shopping ecosystem.
According to Google, all Shopping ads for digital books will be disapproved at the offer level, including those running at the time the policy goes into effect. Only digital books will be disapproved. This includes PDFs, ePub books, MOBI, and 電子書籍 formats.
Google advises advertisers with physical books or audiobooks disapproved for being incorrectly classified as digital books, to request a review in Merchant Center.