Video
Google launches TrueView extensions on DV360
Google this month introduced TrueView extensions on DV360.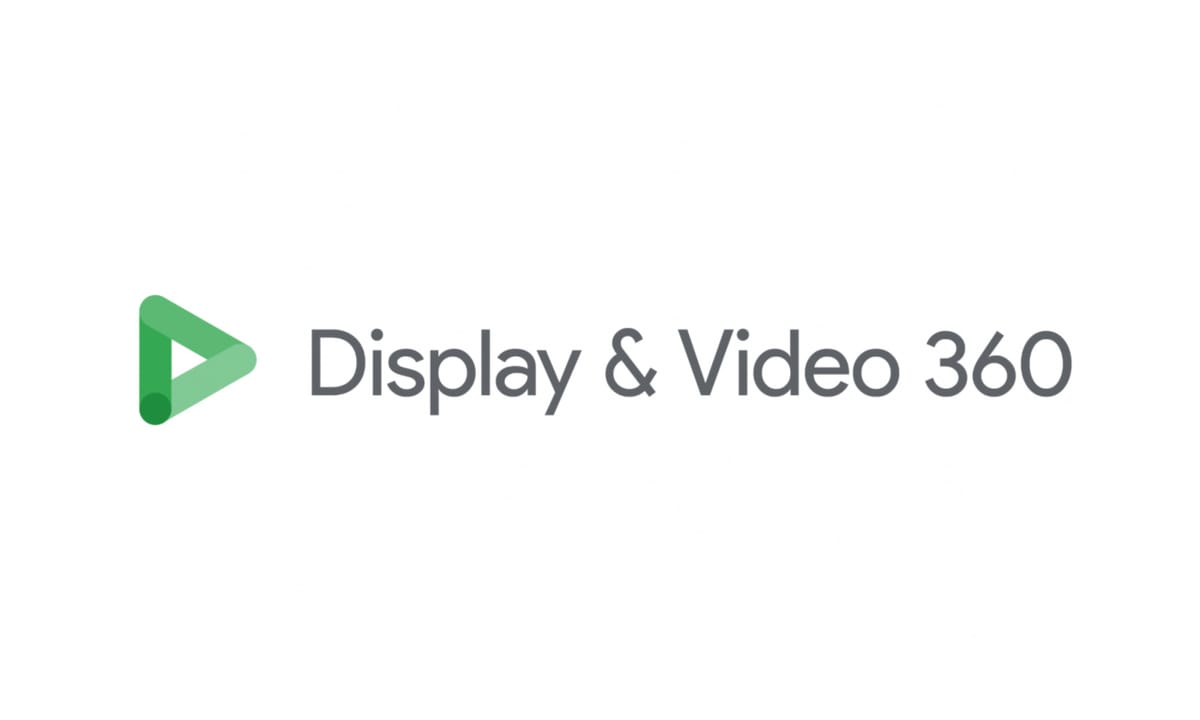 Google this month introduced TrueView extensions on DV360. TrueView extensions show additional information alongside the TrueView ads that can help increase store visits and transactions.
The TrueView Extensions available now are Location extensions and Affiliate location extensions; Both options show a "teaser" of business information alongside your TrueView ad.
Affiliate location extensions let advertisers promote third-party locations or affiliates, that sell the advertiser's products. Location extensions can help people find the advertiser's business locations. To use location extensions, advertisers need to have a physical location they are promoting, and that store needs to be listed in a Google My Business account.
Advertisers have available a store visits conversions reporting by using conversion tracking to see how the ad clicks and viewable impressions influence store visits.
The reporting for TrueView extensions include the dimensions Extension, Extension Status, Extension Type where advertisers can see Clicks, Impressions, Click-through rate, and Average CPC.